A radioactive prostate cancer drug that acts in the same way as the murder weapon used to kill Russian ex-spy Alexander Litvinenko has been launched in the UK.
Radium-223 dichloride, marketed as Xofigo, homes in on tumours that have metastasised, or spread, to the bones and blasts them with alpha particles.
The same type of radiation is emitted by polonium-210, the deadly substance that poisoned former KGB agent and Kremlin critic Mr Litvinenko in London in 2006.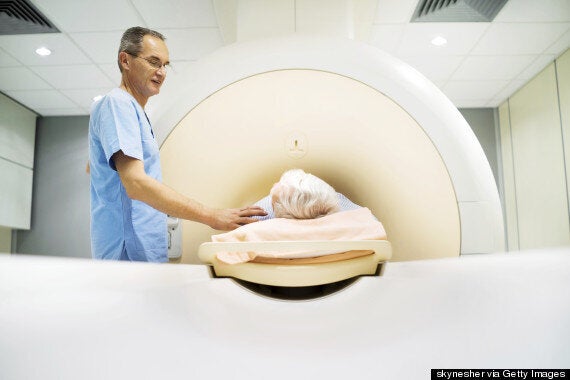 In high doses, alpha particles destroy the body's tissues and organs.
But used in a carefully targeted and controlled way, they can also wipe out cancer.
The new injected drug is only intended for men with advanced "castration resistant" spreading cancer who no longer respond to conventional hormone treatments.
A recent trial of Xofigo was stopped early after it led to a significant improvement in overall survival.
Compared with an inactive placebo, the drug was shown to increase the average survival time of patients from 11 to 14 months.
Further improvement was seen after the study was halted and "unblinded" so that patients knew what they were receiving.
About one in 10 participants given the drug experienced side effects that included nausea, vomiting, diarrhea and blood thinning.
Dr Christopher Parker, from the Royal Marsden NHS Foundation Trust and Institute of Cancer Research in London, who led the Phase III Alsympca (alpharadin in symptomataic prostate cancer) trial, said:
"The majority of men who develop castration-resistant prostate cancer will develop bone metastases which can be painful and even life-threatening.
"There are many men with this disease who could benefit from the availability of radium-223."
Story continues below the slideshow: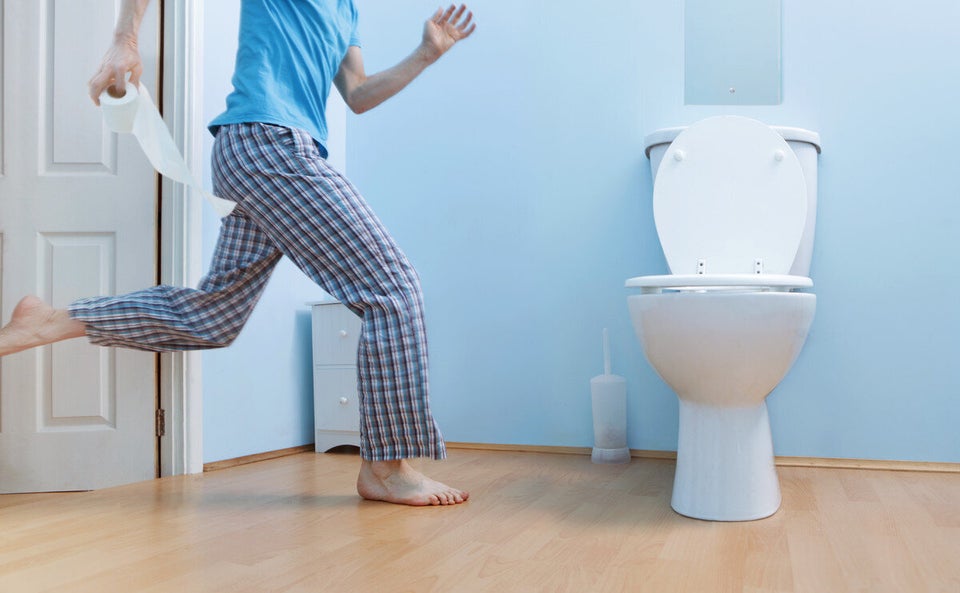 How To Spot The Symptoms Of Prostate Cancer
Xofigo has not yet been approved by Nice, the National Institute for health and Clinical Excellence, which sets out guidance on the cost effectiveness of new NHS treatments in England and Wales.
Until it is, it will not be routinely available on the NHS.
Jon Hemphill, from the pharmaceutical company Bayer that manufactures Xofigo, said: "The launch and availability of Xofigo in the UK should be welcome news for physicians and patients, who have been looking for new treatment options."
The Alsympca trial enrolled 921 patients from more than 100 centres in 19 countries.
Marketing authorisation for the drug was granted by the European Commission in light of the results.
Xofigo selectively targets places where cancer has spread to the bone. Its alpha particles kill tumour cells by smashing through their DNA, but have a range of less than 10 cell diameters to minimise damage to surrounding healthy tissue.
Each year around 41,000 men in the UK are diagnosed with prostate cancer and just under 11,000 die from the disease.
Once prostate cancer spreads, it is normally treated with hormone therapies that either cut off the supply of the male hormone testosterone or block its effect on tumours.
Eventually such treatments stop working and a patient is said to be "castration resistant".