Having children is meant to be one of the most fulfilling aspects of life, but what's the real price of parenting when it comes to your relationship?
One of the biggest studies ever of relationships in Britain has revealed that if you want to be as happy as possible, you're better off not having kids.
Childless men and women are more satisfied with their relationships and more likely to feel valued by their partner, the research project by the Open University found.
But researchers also discovered that women without children were the least happy with life overall, whereas mothers were happier than any other group even if their relationships faltered.
The study, involving interviews and surveys with more than 5,000 people of all ages, statuses and sexual orientations over a two-year period, will be presented at the British Library this week.
Saying "thank you" and giving compliments emerged as one of the most important factor in keeping a relationship healthy across all groups.
Funded by the Economic and Social Research Council, the survey also found that people who had been in a long-term relationship before were more likely to know how to sustain their next relationship.
Dr Jacqui Gabb, a senior lecturer in social policy at the Open University who led the survey, told the Daily Telegraph: "This is a shift away from the idea that they are just failed relationships to be put in a cupboard and forgotten about.
"It shows they have learnt something through them, therefore it can be an enriching experience."
There were substantial differences between men and women, with mothers twice as likely to say that their children are the most important person in their life while fathers tended to point to their partners.
Story continues below the slideshow: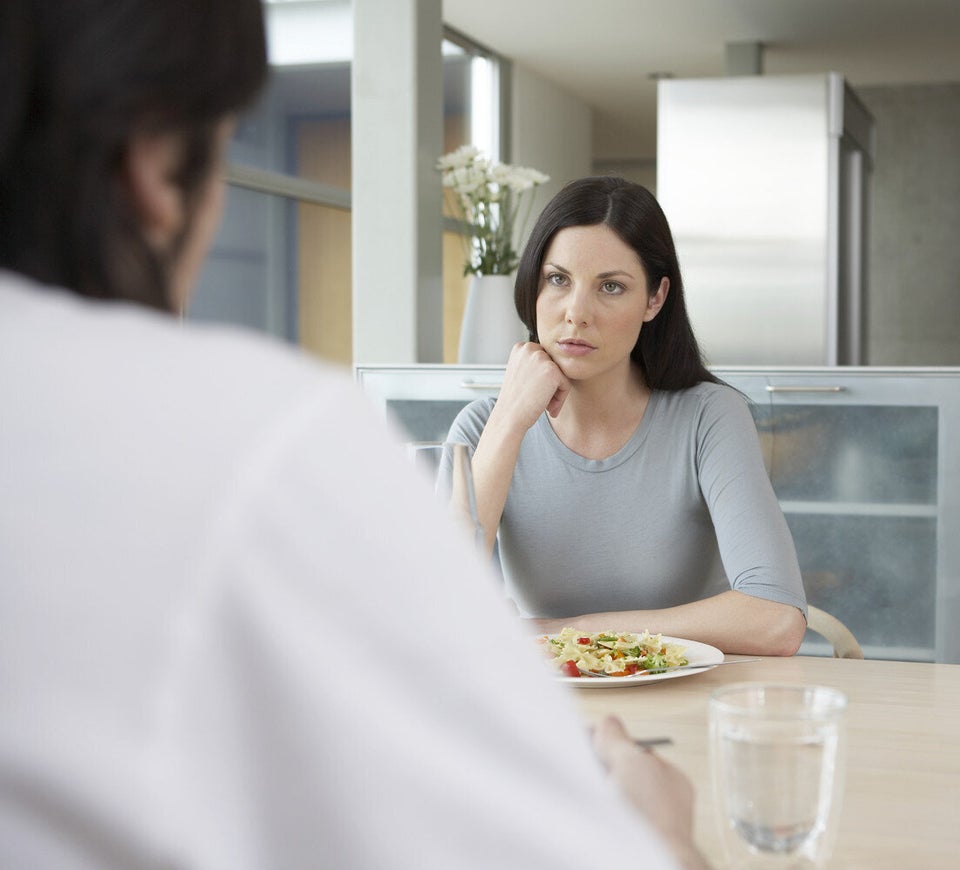 Maintaining A Healthy Relationship
Fathers were twice as likely as mothers to cite a lack of sexual intimacy as the thing they disliked most about their relationship.
Age was another crucial factor, with younger and older men having more satisfactory relationships than middle-aged males, and women up to 34-years-old happier with their couple than their older counterparts.
Heterosexual parents reported doing less to "maintain" their relationship than any other group and were the least likely to say "I love you", talk about everything or pursue shared interests.
Meanwhile, non-heterosexual participants were more positive about the quality of their relationship and efforts to maintain it.
The study also found that unmarried parents are slightly happier than married parents.