After all that on-again, off-again business with Joey Essex, Amy Willerton has got away from it all by slinging a few bikinis in a suitcase and jetting off on a girly holiday.
The 'I'm A Celebrity' star has been snapped in Tenerife with her sister Erin, after splitting from her 'TOWIE' beau for good.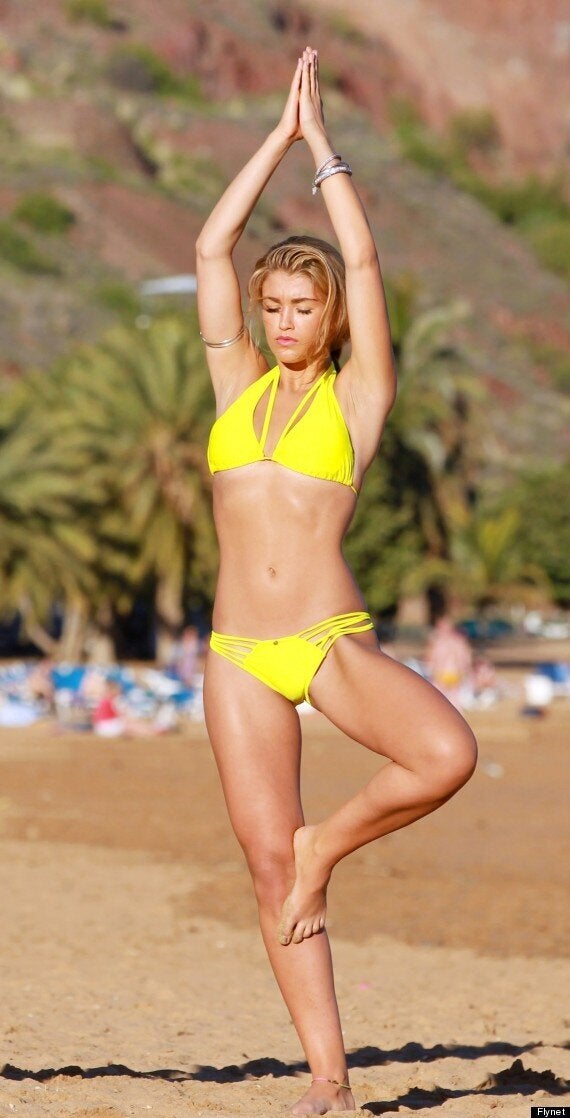 She was seen taking her mind off things as she practised various yoga positions on the beach with her sister Erin, looking fabulous in a yellow two-piece.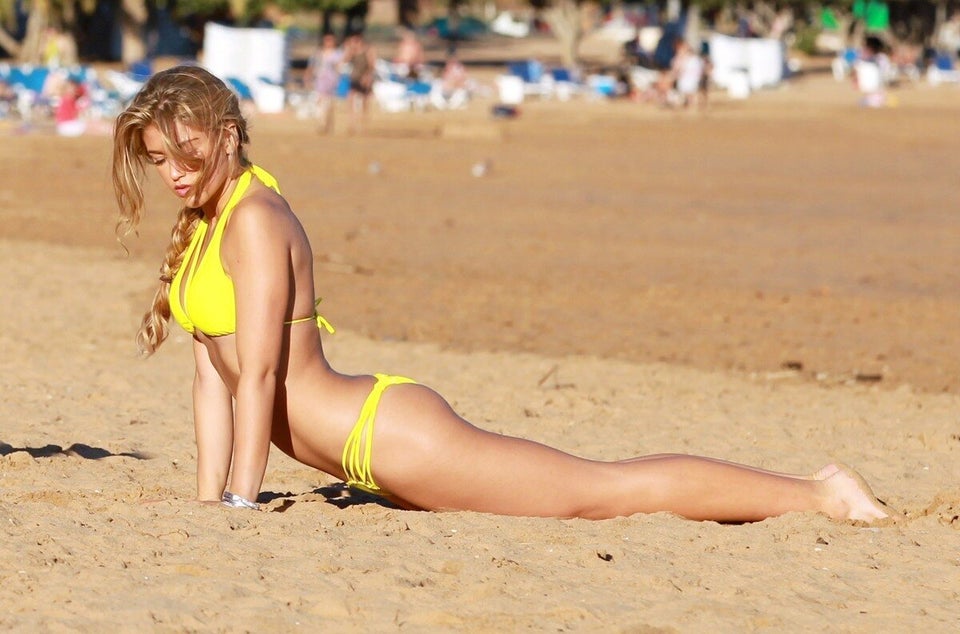 Amy Willerton
Amy and Joey's short lived romance came to an end when she decided she didn't "want to be the next Katie Price and Peter Andre".
"It felt like if we were going to be together, we had to be committed to the relationship, because we'd be presented to the world as the Joey and Amy show," she told The Sun last week.
"Joey and his team were keen for that to happen, but I was worried if things went wrong we would be stuck with each other and then drive each other crazy.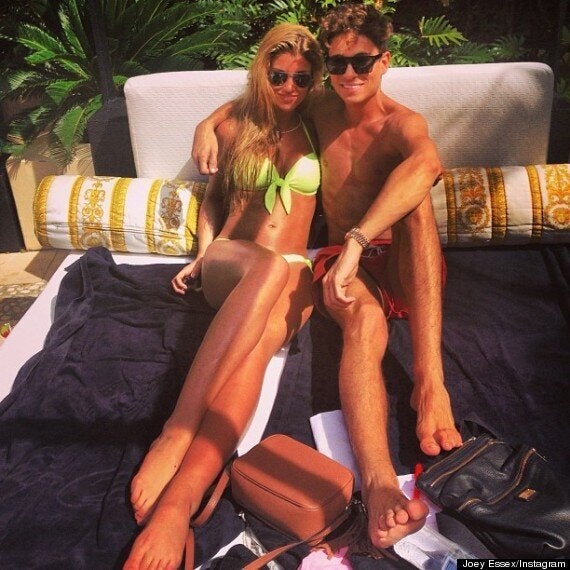 Amy with former beau Joey
We can't imagine that Amy is too bothered though, as according to The Sun, she has signed with a top US agent, and has since jetted off to LA to discuss future projects.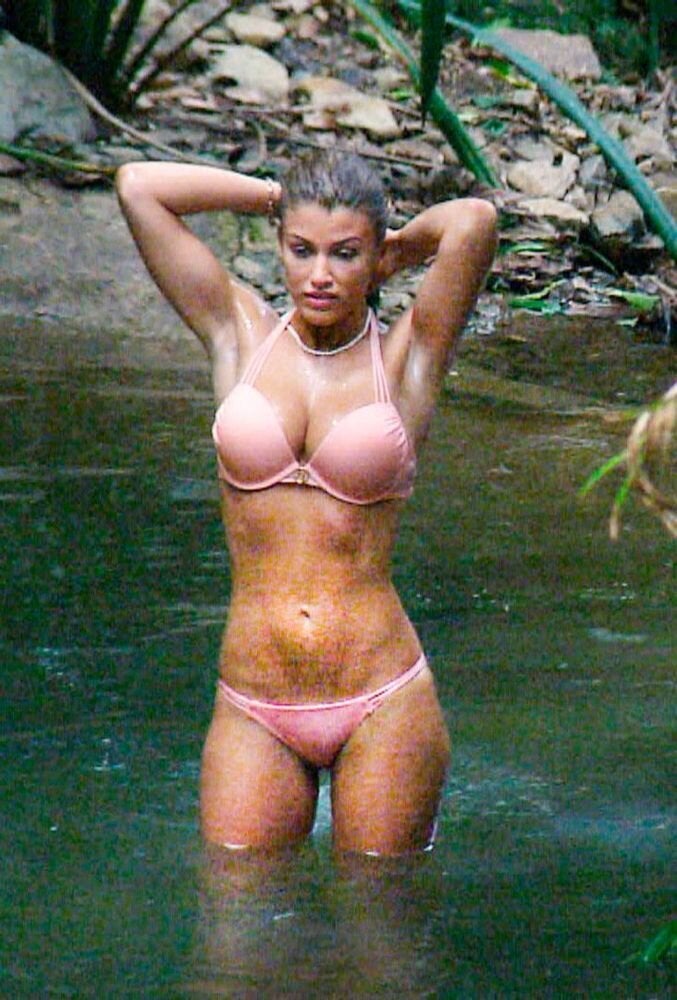 Amy Willerton