As our mothers always said, the best way to react to bullies - whether online Twitter trolls or otherwise - is to rise above them.
Gabourey Sidibe, who was criticised on Twitter for her weight following her Golden Globes appearance, has done just that.
And in spectacular fashion.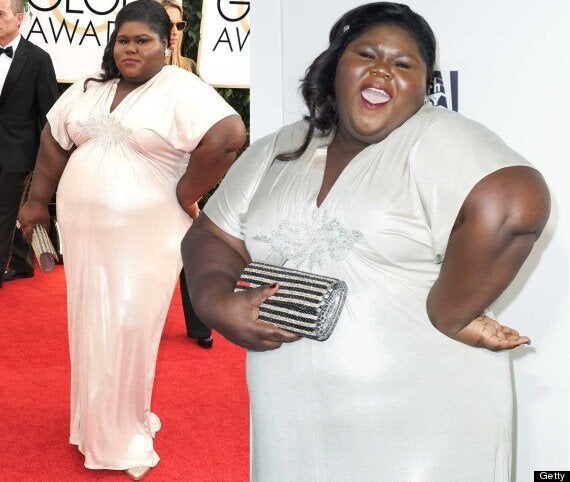 The Precious star, who wore a Grecian-style cream gown on the red carpet, sent the following tweet in response to critics:
Simple, but effective. And not to mention far reaching - at the time of writing her words have been retweeted more than 19,000 times. Take that Twitter trolls!
But the 30-year-old actress hasn't always been so confident about her looks.
Speaking at a Women's Inspiration and Enterprise (WIE) event in New York, in 2012, Gabourey explained that body confidence was something she didn't master until her early 20s.
"I didn't really get to grow up hearing that I was beautiful a lot, or that I was worth anything nor did I grow up seeing myself on TV. Then at some point when I was 21 or 22 I just decided that life wasn't worth living if I wasn't happy with myself so I just took all the steps that I could to figure out how to love myself and become confident."
She added: "People see me as a confident person but I get shaken a lot, especially being in this business."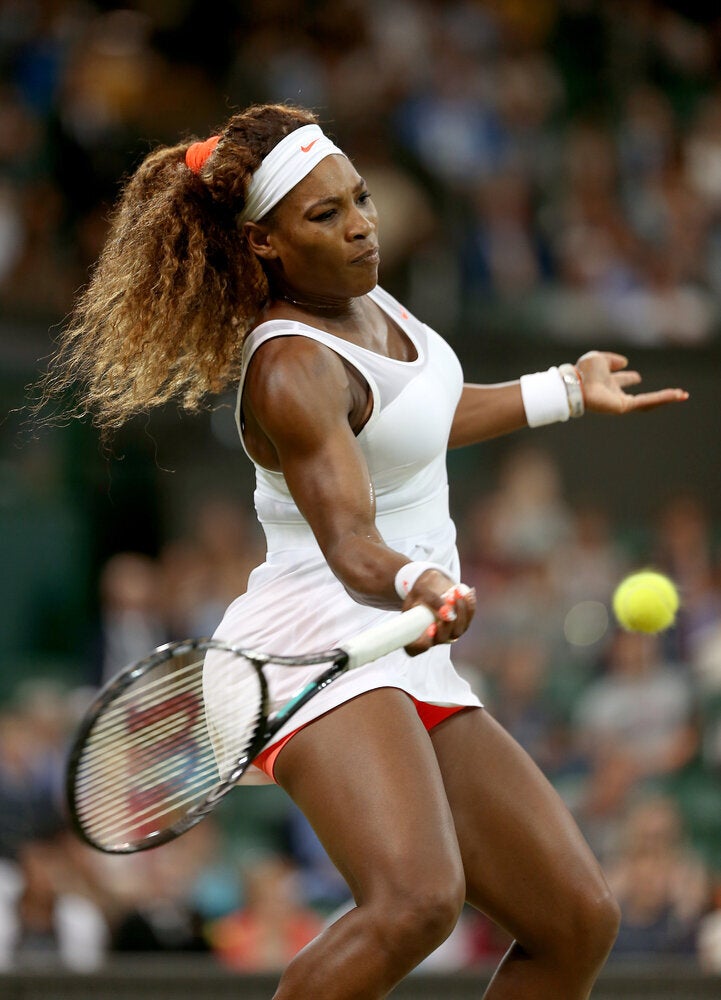 10 Celebrities With A Positive Body Image
Not only do we think Gabourey looked amazing on the red carpet, but we admire her courage and grace to hit back at bullies and the strict one-size-fits-all Hollywood body image.
Now, if you'll excuse us, we're off to put Gabourey on pedestal next to our other body image hero Jennifer Lawrence.
Gabourey Sidibe 1 - Twitter Weight Critics And All-Round Fuckwits 0