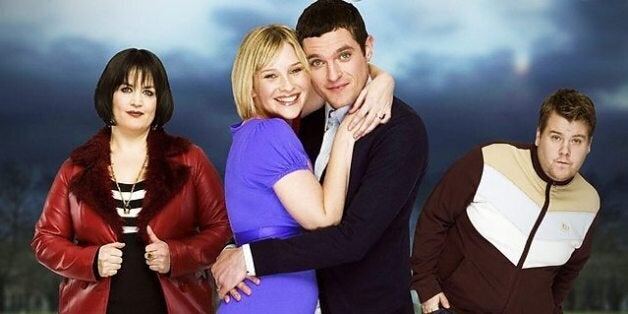 Ruth Jones has delighted some 'Gavin & Stacey' fans with her admission that the hit comedy could return.
She told the Radio Times that she will "definitely" be working with co-star and co-writer James Corden again, adding: "We haven't any concrete plans but we will at some stage. It might be a 'Gavin & Stacey' special or it might be a film."
However, as much we hold a special place in our hearts for Smithy, Nessa and co., we really hope the show stays consigned to the vaults, along with these other five sitcoms that really shouldn't be revived.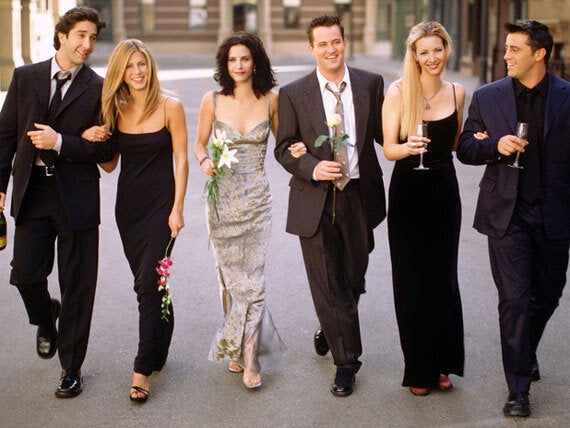 Sitcom revivals
What do you think of our choices? Let us know in the comments below...
Popular in the Community