Kanye West has landed himself in trouble with the police again after allegedly attacking an 18-year-old who taunted fiancée Kim Kardashian with racist abuse.
According to US website TMZ, the incident reportedly happened when Kim arrived at an office in LA, and the unidentified man - who was holding a door open for the 'Keeping Up With The Kardashians' star - was heard shouting racial slurs at the photographers who were swarming around her.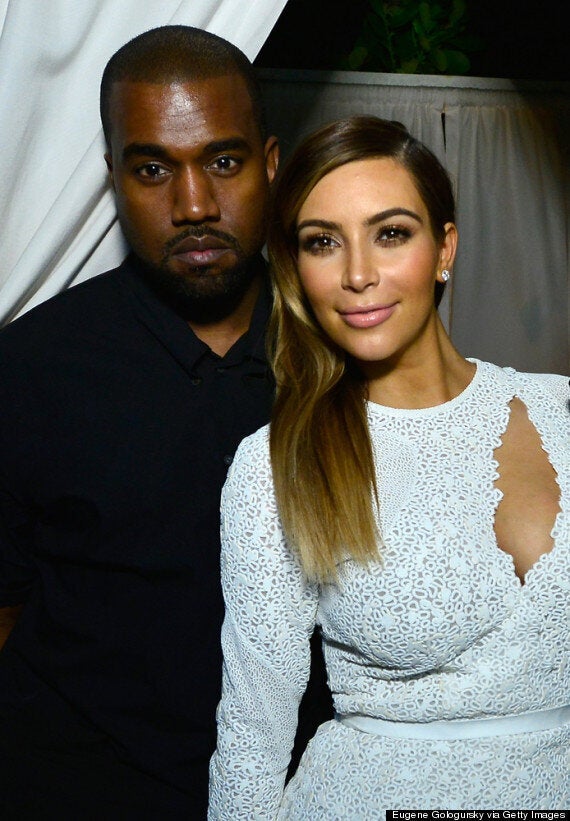 Kanye West and Kim Kardashian
When Kim challenged him on his use of such language, he allegedly raged at her: "F**k you b**ch. Just trying to help you. Shut up n****r lover. Stupid s**t."
The website then claims Kim called Kanye to meet her, and before long he turned up and "punched the guy", while Kim shouted: "We've got it all on tape," according to witnesses.
The police were later called, and the New York Daily News now quotes a Beverly Hills Police officer as saying that Kanye has been "named as a suspect by the victim as well as witnesses".
"He had left prior to our arrival and detectives are currently investigating," they said.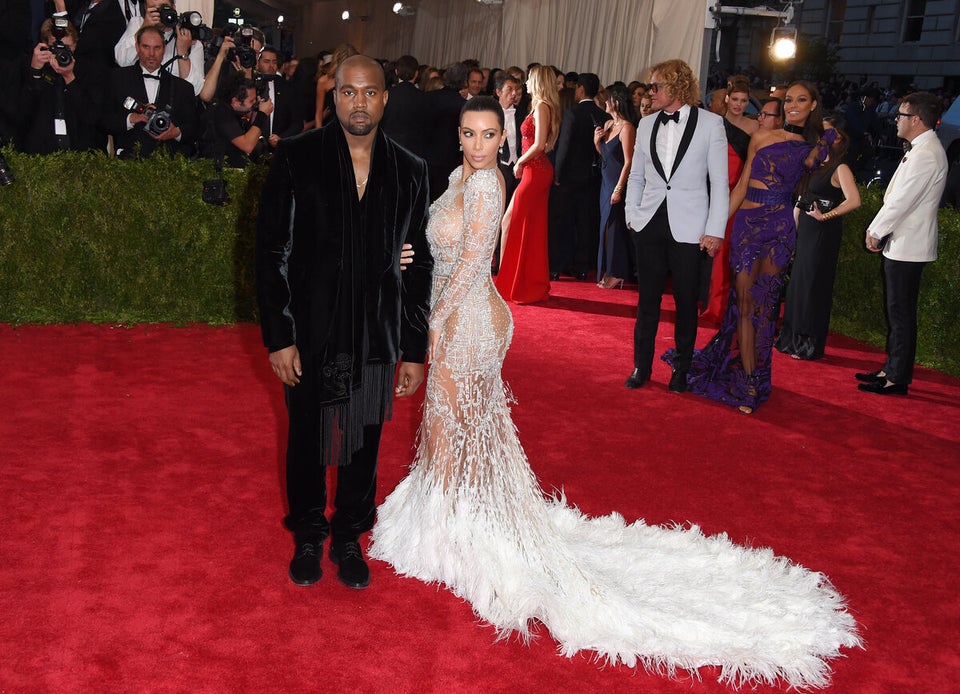 Kim Kardashian and Kanye West