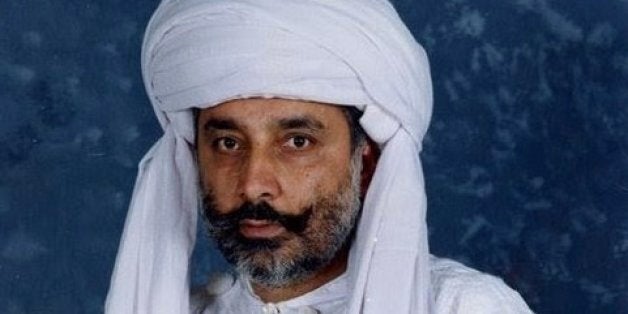 A Pakistani politician has been arrested after seven people were discovered tied up in a dungeon in his home.
The captives, including two women and three children, were discovered by police in the cellar of Abdul Rehman Khetran, a member of the conservative religious Jamiat Ulema-e-Islam Party.
The police raid on the house in Baluchistan province was sparked after the politician's private security guards attacked a police checkpoint on Sunday.
Following the discovery, Khetran and his son were taken into custody, along with six members of the family's security team.
According to Reuters, the chained captives had been mistreated however Khetran remained defiant, telling local press that his arrest was politically motivated.