The pair came to blows after Big Brother revealed the group failed their shopping task and that the hot water and other appliances would be switched off due to Luisa breaking the rules.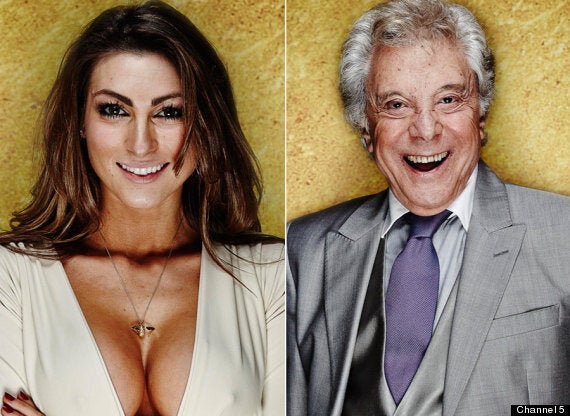 Luisa Zissman and Lionel Blair
Viewers of Tuesday night's show saw Luisa and Lionel spend the night in The Annoying Room, where the former 'Apprentice' star scaled a fence to collect contraband chocolates and champagne for them.
After Big Brother revealed the rule break to the house, the pair began arguing over whether he had instructed her to get the chocolates.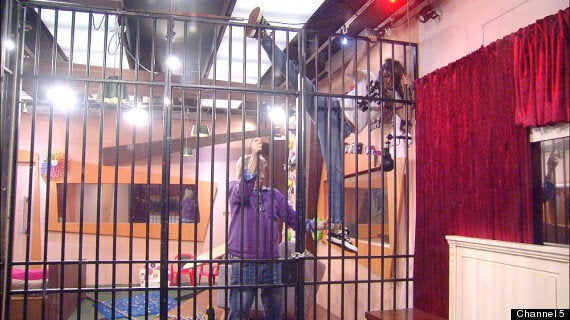 Luisa scaled a fence to collect the items in The Annoying Room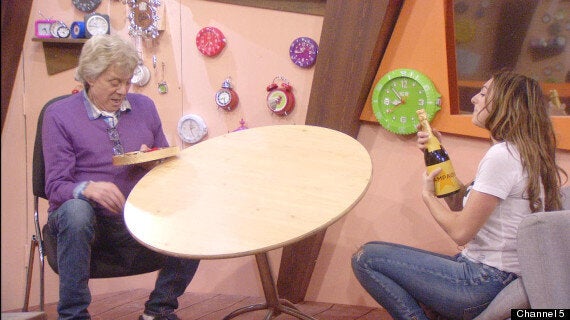 The pair later tucked into the contraband items
"You've lost a good friend now. When we were in there, darling, that's a different thing," Lionel said to her.
"I got you the chocolates, you told me to get the chocolates. I just went to get the champagne, so don't act all innocent and bitch about it," she replied.
He retorted: "I'm not being all innocent. You are being loud mouthed and bossy and think you can do what you like and you can't."
"You told me to get the chocolates. Everyone will see it back," she insisted. "You said to me get the chocolates, I got the chocolates and who ate the f***ing chocolates?"
As the argument escalated, Dappy attempted to break things up, while Lee Ryan led Lionel out to the garden as he shouted to Luisa: "You are just a selfish bitch. A selfish bitch."
As Ollie Locke attempted to calm Lionel down, he continued to rage.
"The point is, she did something that's not only affected me, it affected the whole house. That's what's upset me. All the people I like are affected through selfishness and bitchiness. Devious, self-centred bitch," he said.
Luisa is facing eviction from the 'Celebrity Big Brother' house on Wednesday night, along with Liz Jones, Jim Davidson and Jasmine Waltz.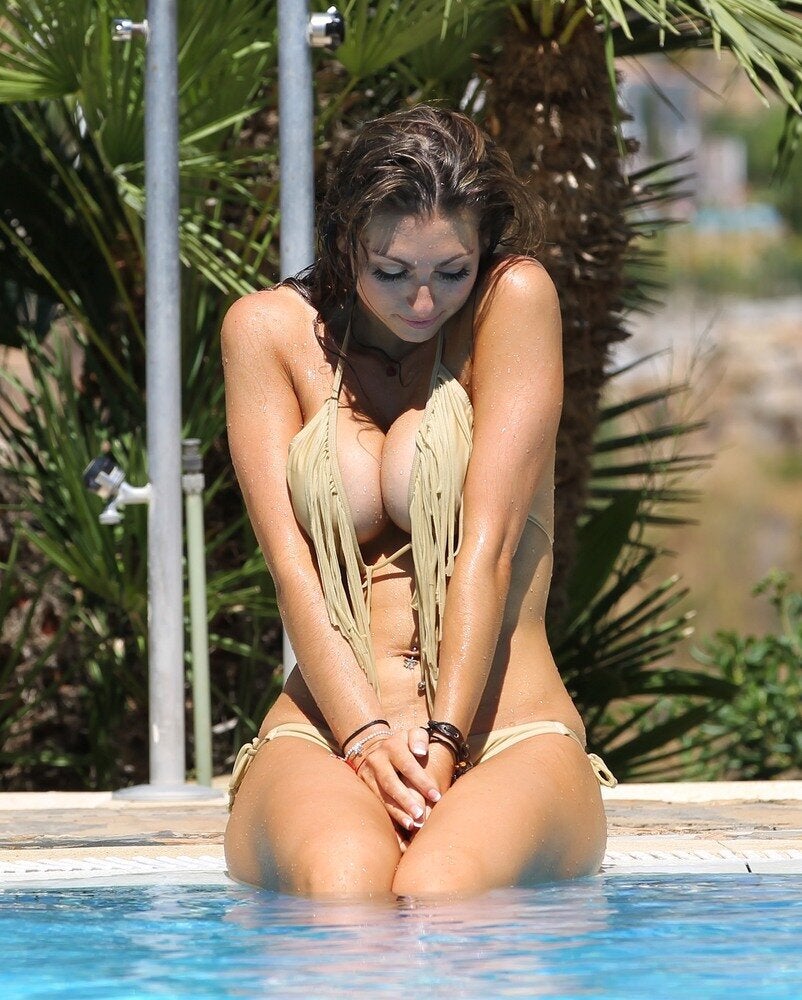 Luisa Zissman: Her 100 Sexiest Pictures