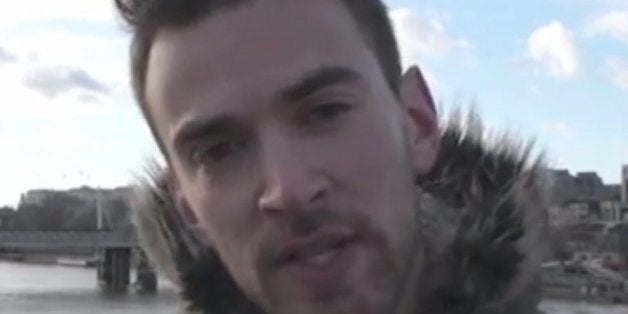 A man has launched an emotional appeal to find the stranger who saved him from suicide.
Jonny Benjamin is looking for the the kind-hearted man who persuaded him not to take his life by jumping off Waterloo Bridge into the River Thames six years ago.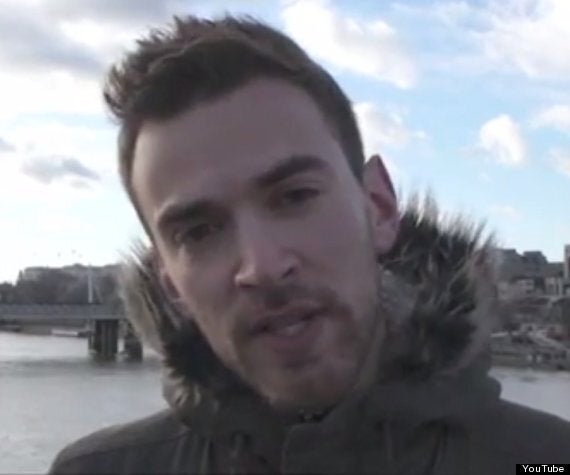 Mr Benjamin, who has been diagnosed with schizoaffective disorder, described how the man very calmly said to him: "Please don't do this, I've been where you are and you can get better. Let's have a coffee and we can talk about this.
"He reminded me of what people do every day so the normality of it was really inviting," Mr Benjamin said.
With help from the stranger, Mr Benjamin climbed over the railings and turned his life around.
Now, he is desperate to find the man who saved him that day, launching the appeal "Finding Mike" with the charity Rethink Mental Illness.
"His act of kindness changed my outlook on life and I have thought about him ever since," he said.
"I want to find this man so I can thank him for what he did. If it wasn't for him, I probably wouldn't be here today," he told the Metro.
You can help by publicising the Finding Mike campaign on Facebook or Twitter, or by contacting findmike@rethink.org if you have any information.
For confidential support call the Samaritans in the UK on 08457 90 90 90 or visit a local Samaritans branch.
Related