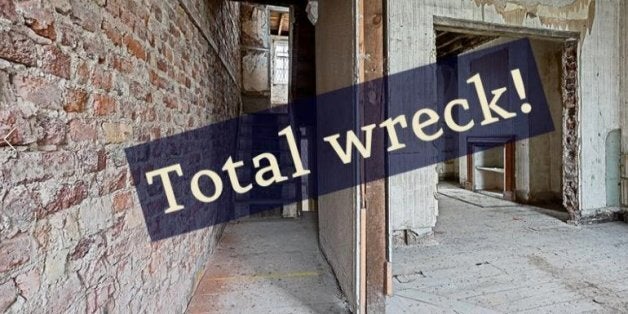 A £2 million, three-storey villa off London's exclusive Kensington High Street has gone on sale, with one problem: even the estate agents admit it is a "complete wreck".
Potential buyers have not been put off however with people still sniffing around the dump, nicknamed "Wrecksville", while neighbouring properties on Abingdon Streets have been sold for more than £5 million.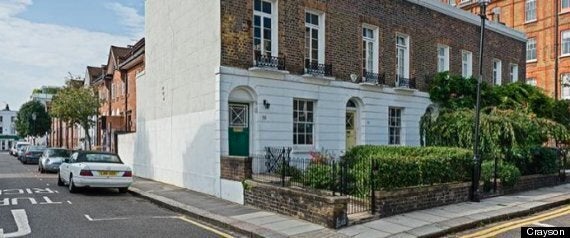 At least it looks nice on the outside...
Estate agents Crayson describe it as a "complete wreck in one of London's great residential areas and everything to play for".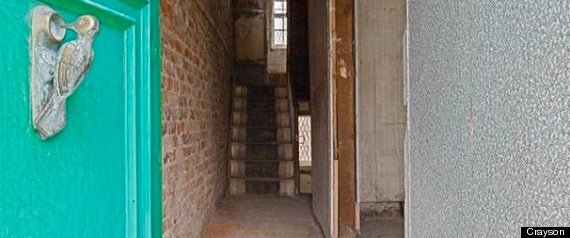 "As rare as hen's teeth, a blank canvas, build you dream… one could go on with the clichés, but in bald terms here is an epic opportunity to buy a shell, create the perfect space and live somewhere that is actually made for you.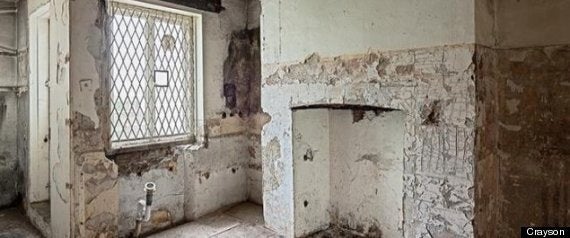 "Hidden behind the white stucco facade is a wreck - and it really is a wreck - with massive potential (there is opportunity to expand subject to planning). There's a front and back garden, there's even a back gate onto the neighbouring street (for your coal deliveries, obv. - I'm a sucker for original features). Inside you could probably run to three beds/three baths, and some great living space - you are going to need an architect who is clever with light."
The house has remained empty since writer Honor Ruth Aspinall died in November 2012 at the age of 90.
A spokeswoman for the Crayson said the property had got "a lot of interest", however the owners are understood to have now decided to take on the refurbishment themselves.