Schoolgirls, schoolboys, university students, anyone who has ever watched Mean Girls and loved it, hold on to your chest-hair wigs: Mean Girls jewellery is here. And it's SO FETCH.
The range, from LA-based Stella & Bow, features quotes from the film and has pieces named after every one of the seminal characters. Despite being 10 years since Mean Girls was released we're unhealthily excited about this.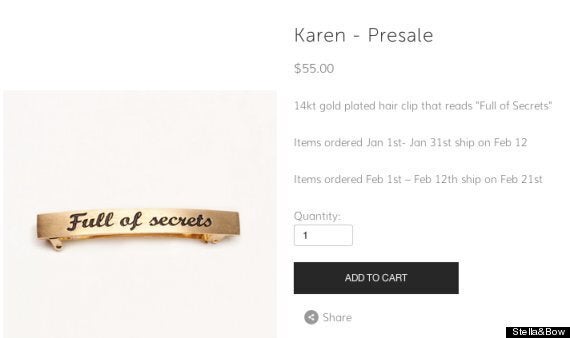 The only thing niggling our noggin is the fact the "full of secrets" hair clip is called Karen, even though the quote is a reference to Gretchen's hair.
But, whatever. Get in loser, we're going shopping.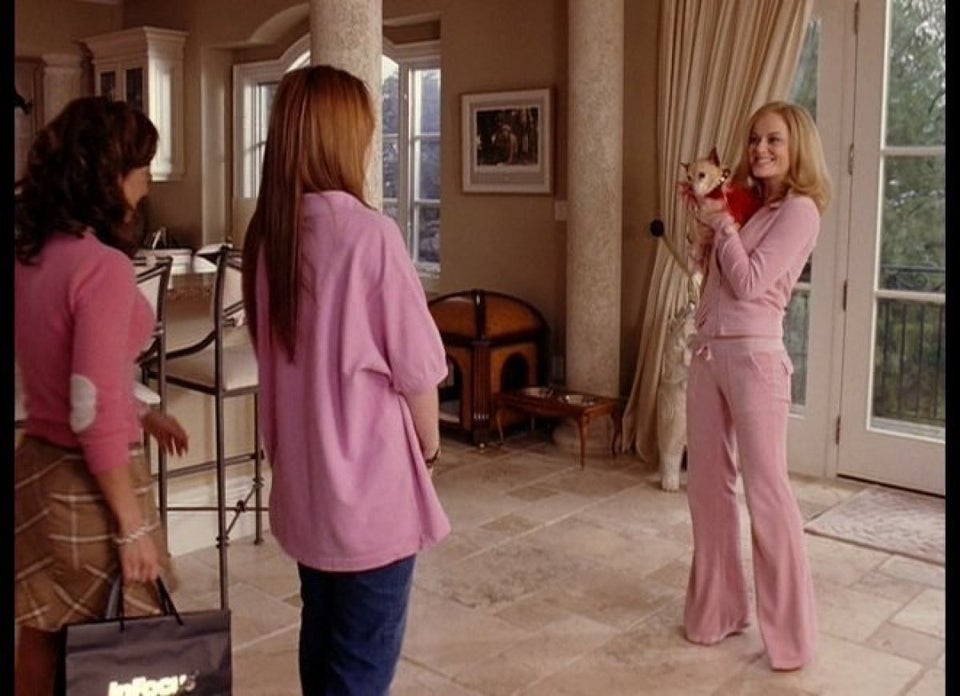 Mean Girls Clips
Popular in the Community