Brian May has sparked speculation that Queen could release a new song featuring the late Freddie Mercury's vocals, after the band unearthed the "magic" track.
The guitarist of the band took to his official website to tease the material, which was recorded before Freddie's death in 1991.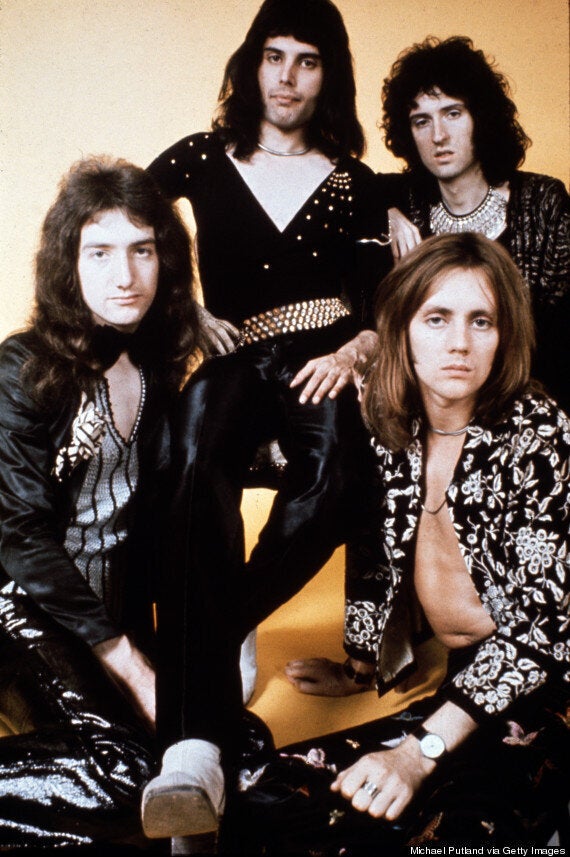 John Deacon, Freddie Mercury, Brian May and Roger Taylor of Queen
"Some Queen magic is happening ... I can feel it in my bones," he wrote. "It's annoying to have to be so secretive, but I guess I have to, for now.
"What I can say is the track we dusted off has the four of us - Freddie, John, Roger and myself - playing together on a track we'd all forgotten about.
He continued: "'It sounds so fresh. I got quite emotional hearing some of it ... some rough takes, some discussion and banter, and then a really good take, and some overdubs, and ... well, it's crying out to be finally brought into the world.
"I can't help but feel a buzz. I'm energised again."
Last month, the band signed a new record deal with Universal, promising "a range of exciting projects, including a raft of rare and unreleased material and a film".
Brian May has just received the all-clear after being tested for prostate cancer over Christmas.

Related