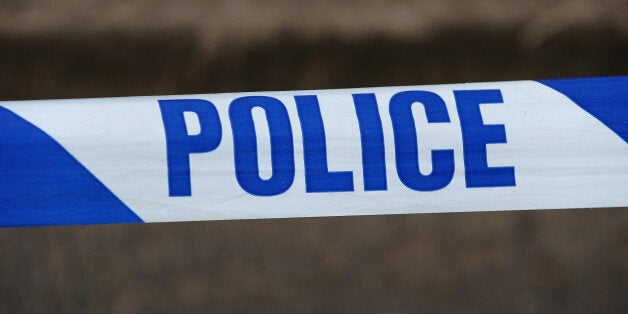 A man and two teenage boys have been found guilty of a series of rapes against girls in Peterborough.
Zdeno Mirga, 18, was convicted of eight counts of rape by a jury at the Old Bailey.
Two boys, who cannot be named for legal reasons, were also convicted of various counts of rape and sexual assault.
A 13-year-old victim described during the trial how she was forced to have sex with a number of different men.
Prosecutor, Angela Rafferty, said: "He (Mirga) encouraged her, often very forcefully indeed.
"He did this using the power he had over her at the time, or threatened her and sometimes he used violence against her.
Zdeno Mirga's brother Dusan, 20, and David Ziga, 19, and a teenage boy, were found not guilty.
The offences were alleged to have happened in Peterborough from April to December 2012.
A jury is considering the remaining charge against Zdeno Mirga of inciting a child to engage in prostitution as well as charges against Hassan Abdulla, 33, and another boy.
Judge John Bevan QC gave a majority instruction to the jury.
Popular in the Community