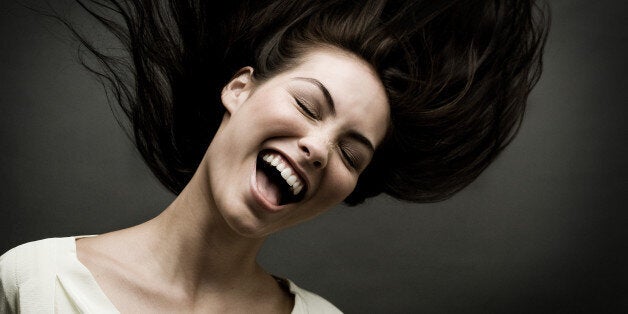 Thank your lucky stars, ladies. (And gynaecologists everywhere.) For there's a new vibrator on the block in the underwear drawer, one that promises orgasms to make your bed rock.
Oh yes, your sex life just got a whole lot more interesting...
The Ultimate G, a G-spot vibrator designed by gynaecologists and available exclusively to Ann Summers, helps women to achieve a 'third level' orgasm.
Never hear of such an orgasm? Us neither. It's basically the most intense and long-lasting of all orgasms, which provides a deep sense of fulfilment and satisfaction.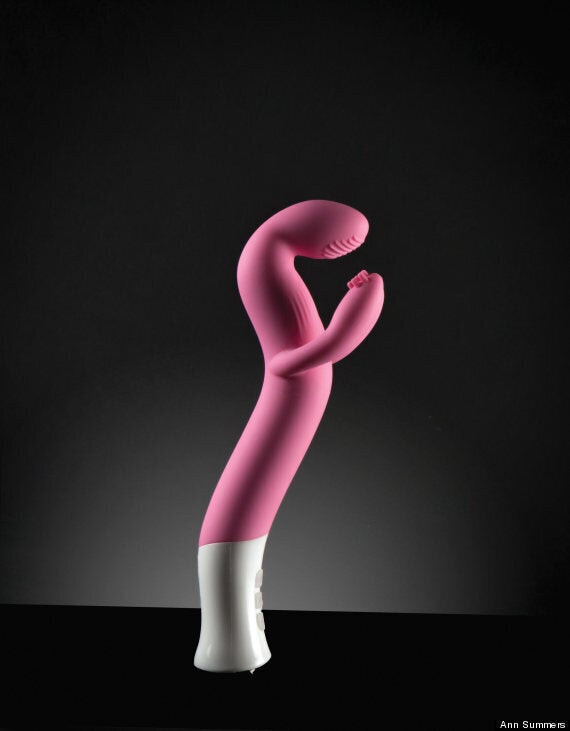 The key to such an earth-shattering performance, we're told, is due to the vibrator's unique shape.
"The Ultimate G has been designed by medical specialists to perfectly fit the female body," explain Ann Summers in a statement. "The main shaft, curved and crafted with multiple pleasure bumps that target the G Spot directly, the outer arms target the inner clitoris as opposed to the outer clitoris, like other toys."
Posting on Instagram, Arianna Huffington says that the product contravenes The Third Metric initiative to ban devices in the bedroom. We think it's no harm in making an exception this once...