A newborn monkey is being fed with human breast milk after his mother rejected him.
The miniature male baby golden lion tamarin is currently living in a slipper and being fed via a pipette at a zoo in Brazil.
The critter's mother tended to him for the first week of his life but turned her back on him thereafter.
Vets appealed for donated human breast milk after deciding it was biologically closest to that of the monkey's mother.
Volunteers have come forward to provide milk and it's hoped the little chap will be on solids within a month or two.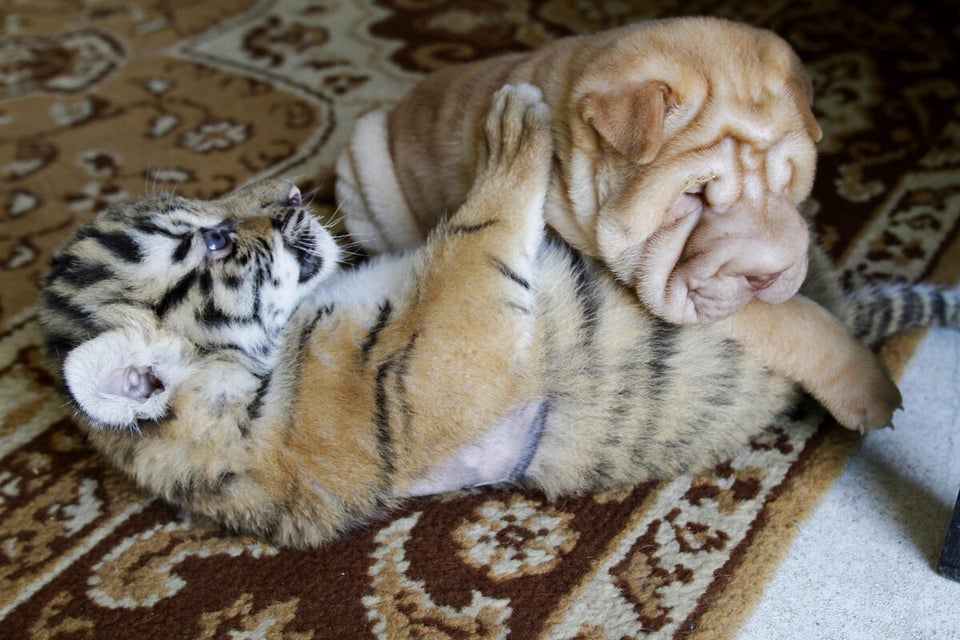 Animal Photos Of The Year 2012
Popular in the Community