Serena Williams eased into the fourth round of the Australian Open and then revealed she has thought about ending her boycott of Indian Wells.
The world number one and sister Venus have not played at the March tournament in the American desert since 2001, when they were subjected to heckling and, allegedly, racist abuse.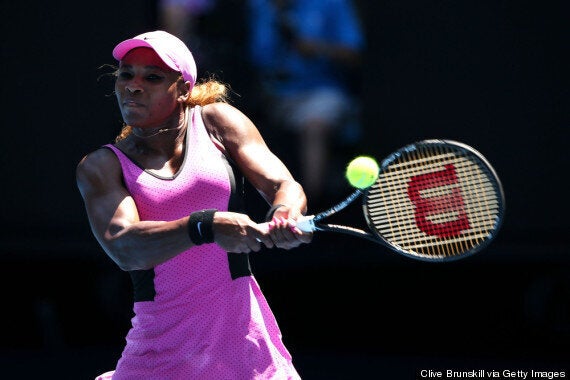 Serena Williams won her third round match in straight sets
The crowd turned against the Americans after Venus pulled out of a scheduled semi-final clash with Serena, who was then booed during the final against Kim Clijsters.
They have resisted all calls to put the past behind them, but Serena revealed she had considered the issue after watching the Nelson Mandela biopic Long Walk To Freedom.
She said: "It actually crossed my mind a couple days ago, after I saw the movie. I thought about it."
On the court, the world number one was not too troubled on another punishing hot day in Melbourne, beating Daniela Hantuchova 6-3 6-3.
It was Serena's 61st win in the singles main draw at the Australian Open, more than any other woman.
There were reports that the 32-year-old had declined to do a TV interview after the match because she felt dizzy, but she denied that was the case.
Serena said: "I didn't feel dizzy. I had some pressing things I needed to take care of.
"I feel good to have got through that one because it was tough conditions out there, but I was happy to win."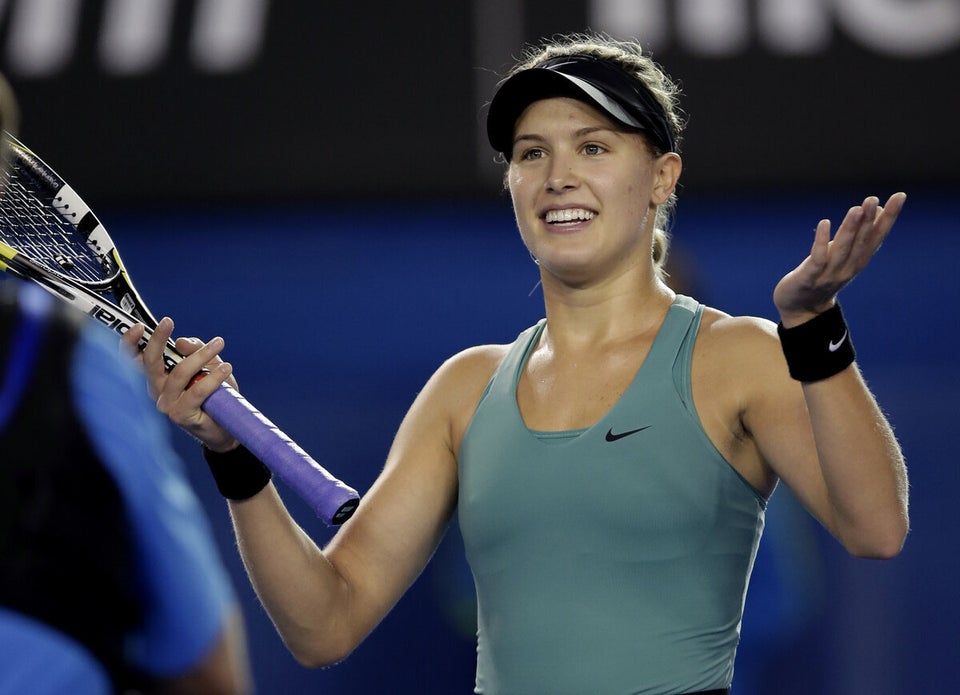 Australian Open 2014