After originally arguing over a comment Jim made to Luisa Zissman about not having a man in her life, their bust up reached fever pitch when Jim mysteriously told the 'Apprentice' star to ask Linda what had happened in Frank Carson's dressing room.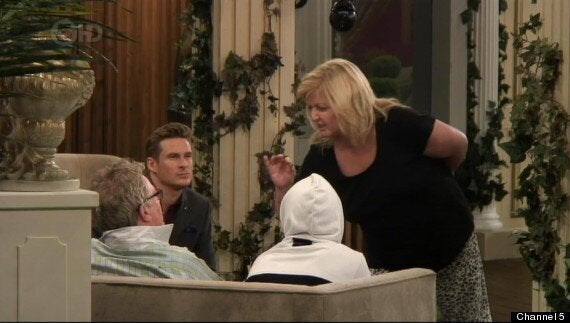 Linda Nolan and Jim Davidson came to blows
After Linda caught wind of the remark, she suggested the incident involved her late husband, raging to her housemates: "My husband is dead and can't stand up for himself. You know what I mean don't start slagging a dead man. He's a f****** a******, he's vile and I was right from the word go."
As Linda angrily confronted Jim, he played innocent, leading her to brand him a "t**spot" and "snidey s**t".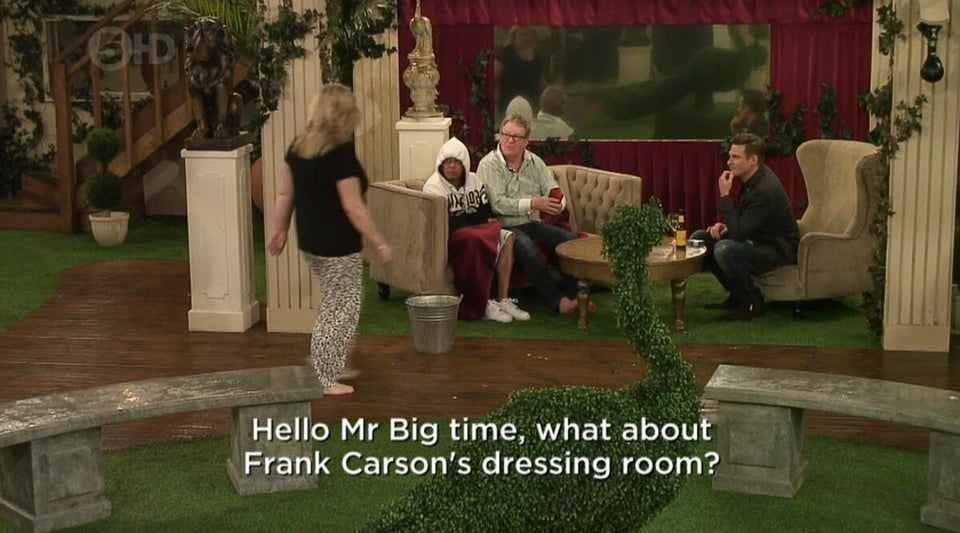 CBB: Frank Carson row
Viewers were then left wondering what on earth had happened during the incident Jim was referencing.
The Sun has since revealed that Linda's husband, Brian Hudson - who died in 2007 - was filmed stealing money from Frank Carson's wallet, which he was arrested and charged for.
The story was backed up by Emma Willis on 'Big Brother's Bit On The Side', while Linda's sister also confirmed the reports on her website.
She wrote: "[Linda's] husband was filmed taking money from fellow performer Frank Carson's wallet. He was arrested and charged. He pleaded guilty and was later fined. Further shame was to fall on Linda when in 1995 she was declared bankrupt."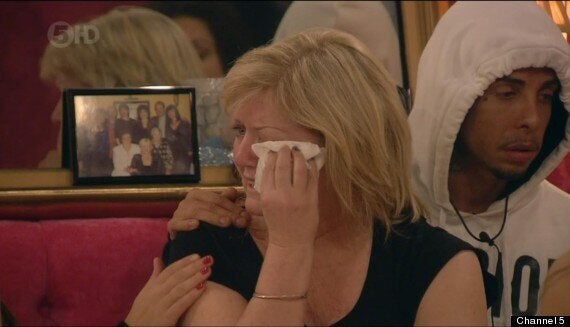 Linda Nolan was left in tears from Jim's remarks