Dyson has launched its latest vacuum cleaner with the promise that it will not lose any suction for 10 years.
The bagless Dyson Cinetic uses "cyclone" technology honed over the last six years to prevent dust from sticking to the filter, meaning it no longer needs any cleaning or replacing while maintaining its performance, according to the company.
Dyson described the development as its most significant since it launched the first bagless machine in 1993.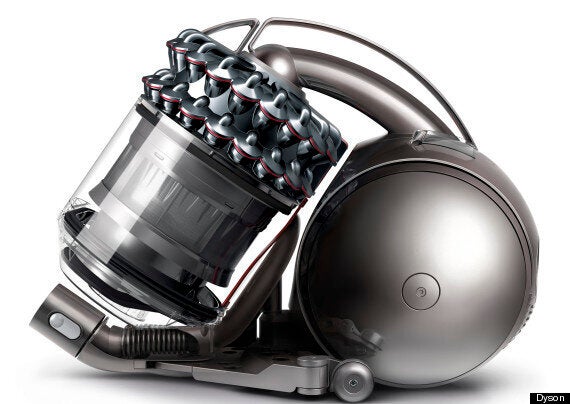 A team of 29 engineers went through 50 iterations of the technology at a cost of £7.5 million to perfect material that was not too hard or too soft in order to create the perfect airflow speed to move dust through the machine, the company claims.
As well as being slammed sideways into steel blocks 200 times in side impact testing, engineers spent 9,000 hours and £136,000 on test dust to assess its performance.
Dyson said the team spent time in real homes to calculate how much dust would be picked up over 10 years and tested the machine with the equivalent amount to prove that it could maintain constant suction.
Some 2,000 prototypes were developed to create the new machine, which has 195 patents and patents pending worldwide.
The vacuum has a five year parts and labour guarantee and goes on sale in the UK today for between £419 and £469 depending on the model.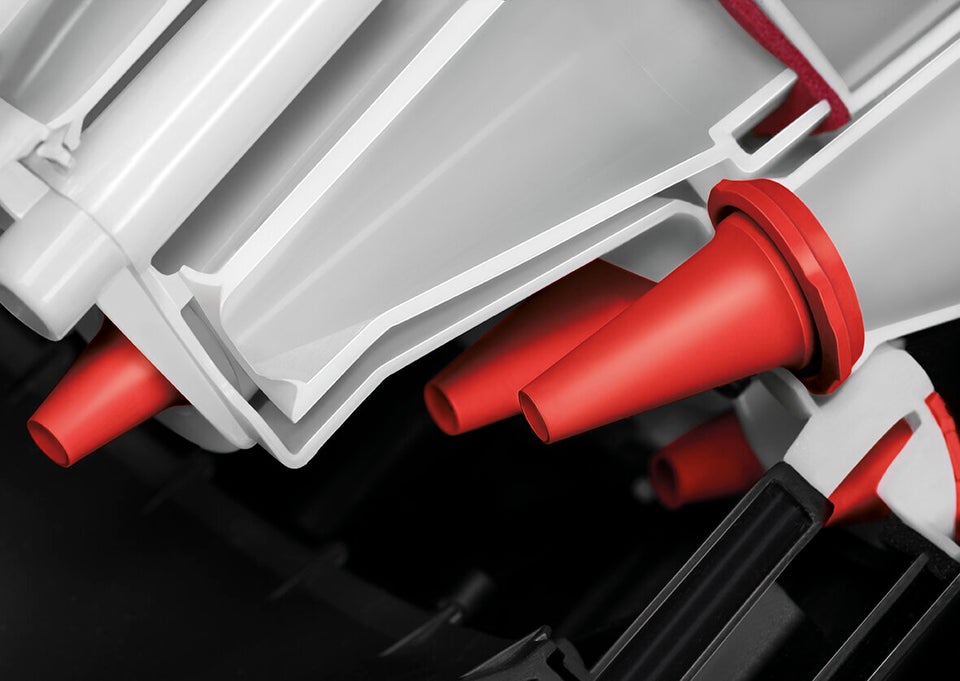 Dyson Cinetic
Sir James Dyson said: "Getting rid of bags solved the frustration of my vacuum losing suction. But washing filters - or worse - buying them, is still a nuisance.
"Dyson Cinetic cyclones are so efficient at separating microscopic particles that everything gets thrust into the bin, and you can forget about fussy filters."
Wiltshire-based Dyson, which employs more than 3,600 staff worldwide, was founded in 1992 and now sells machines, including hand dryers, in more than 50 markets.
Related