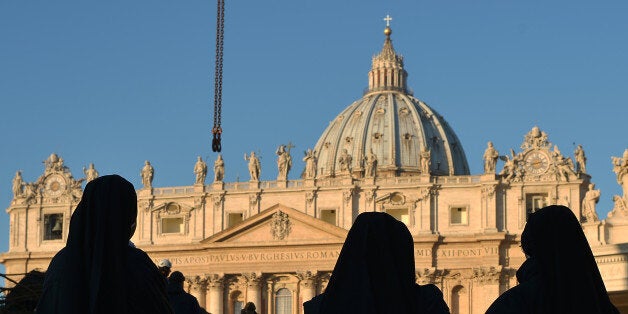 The 31-year-old Salvadorean woman was initially rushed to hospital in the Italian city of Rieti with stomach cramps, reports the BBC.
The baby was 9 pounds and both mother and child are said to be doing well - he has reportedly been named Francis after the Pope.
She is reported to be keeping the baby.
The nun belongs to the "Little Disciples of Jesus" convent in Campomoro near Rieti, which manages an old people's home.
In a wonderful understatement, other nuns at the at the convent said they were "surprised".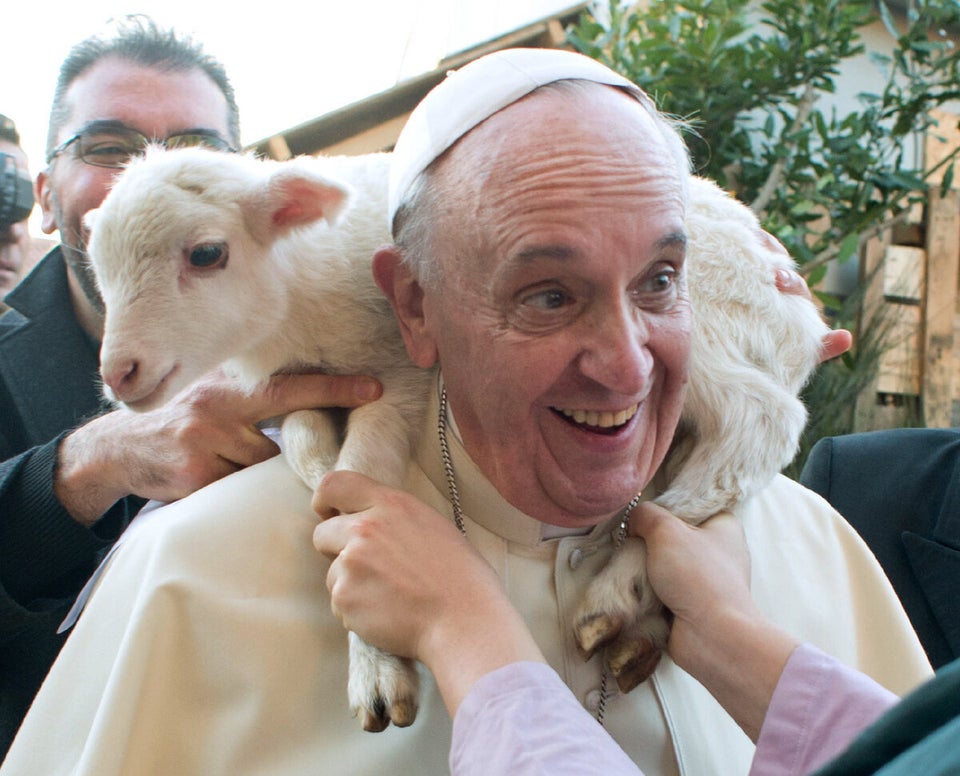 Funny Pope Pictures