The Deputy Mayor of Paris has claimed London is merely a "suburb" of the French capital while taking a potshot at Boris Johnson.
Anne Hidalgo weighed in after figures suggested London was attracting more visitors than its Gallic rival for the first time.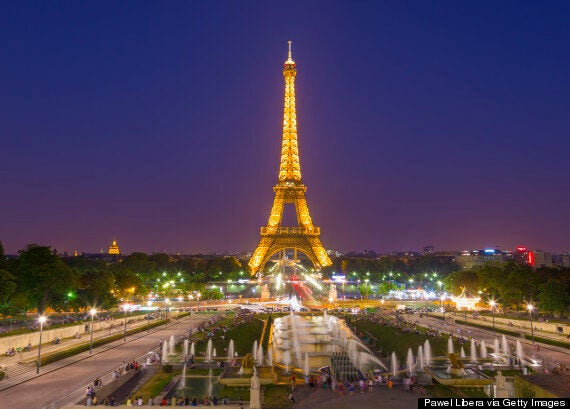 "Like it or not, while London may have attracted more visitors around the Olympic Games, Paris remains the number one world tourist destination, even if we only include foreign visitors and not national ones," the 54-year-old, who is favourite to be the next Mayor of Paris, went on.
She accused London of "aggressively selling itself" and exaggerating about its qualities.
Johnson has often boasted of being the mayor of the sixth biggest city in France because of the number of French people living there.
Responding to the visitor figures, he said: "These incredible figures prove that London is without doubt the greatest city on the planet.
"With so many fascinating museums, the best theatre scene in the world, more green space than any other European city, numerous top sporting venues, a low crime rate and much else besides, it's no wonder that people from all over the globe are flocking to London in record numbers."