Amidst all the glitz and glamour of the SAG Awards red carpet on Sunday, poor Julia Roberts suffered a scary incident.
A barrier collapsed while she was greeting fans outside the ceremony, sending them tumbling towards her.
In the video above she talks about the accident and the over-eager fans.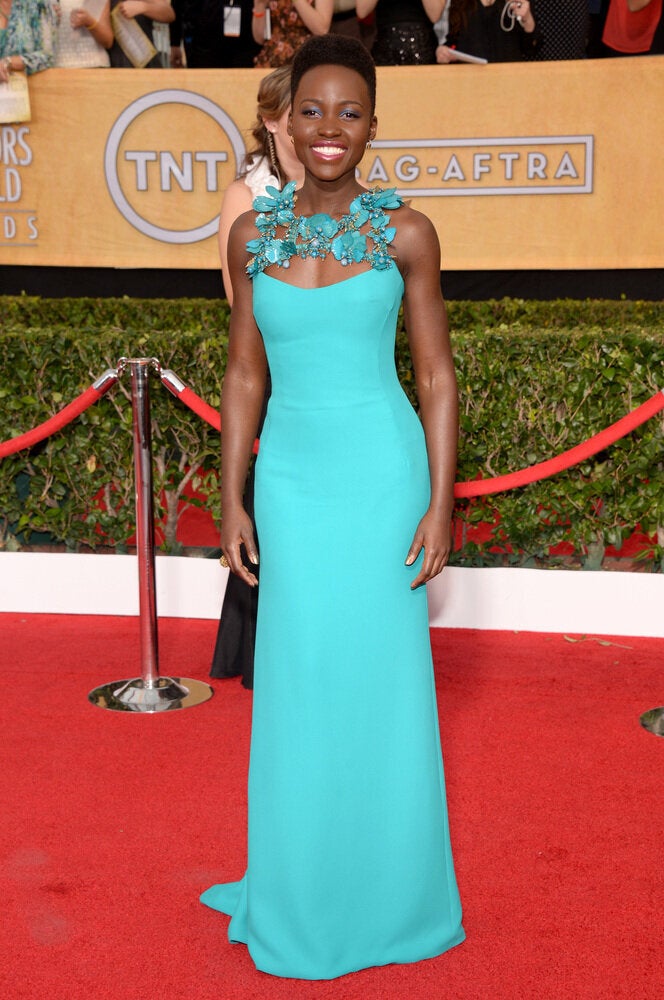 SAG Awards 2014 Red Carpet
Popular in the Community