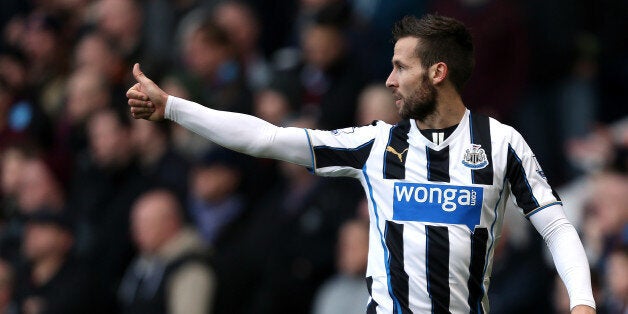 Paris Saint-Germain coach Laurent Blanc has refused to rule out a move for Newcastle midfielder Yohan Cabaye in the January transfer window.
Speculation previously surfaced around Cabaye in the summer, when he missed the Magpies' first three games of the season following a bid from Arsenal, and reports suggest PSG could offer as much as £26 million - double what the Gunners tabled - for the 28-year-old.
Newcastle are yet to receive a bid, but Blanc has made no secret of his admiration for the France midfielder, who has netted five goals in his last seven appearances. Cabaye would also be available to play in the Champions League.
PSG have lost Adrien Rabiot to injury, and with Blaise Matuidi yet to sign a new contract and Marco Verratti interesting Real Madrid, Blanc could make a move for Cabaye this month.
Speaking to Canal+ after PSG thrashed Nantes 5-0 on Sunday to retain their five-point lead at the top of Ligue 1, Blanc said: "It would be good to recruit a player in the heart of the game, to have an extra player in midfield.
"We need a player who has the same mentality as the others when they are playing or on the bench. He must love to play.
"He must be technically good and be tough, and whether this player comes or does not come, there will be competition in all positions.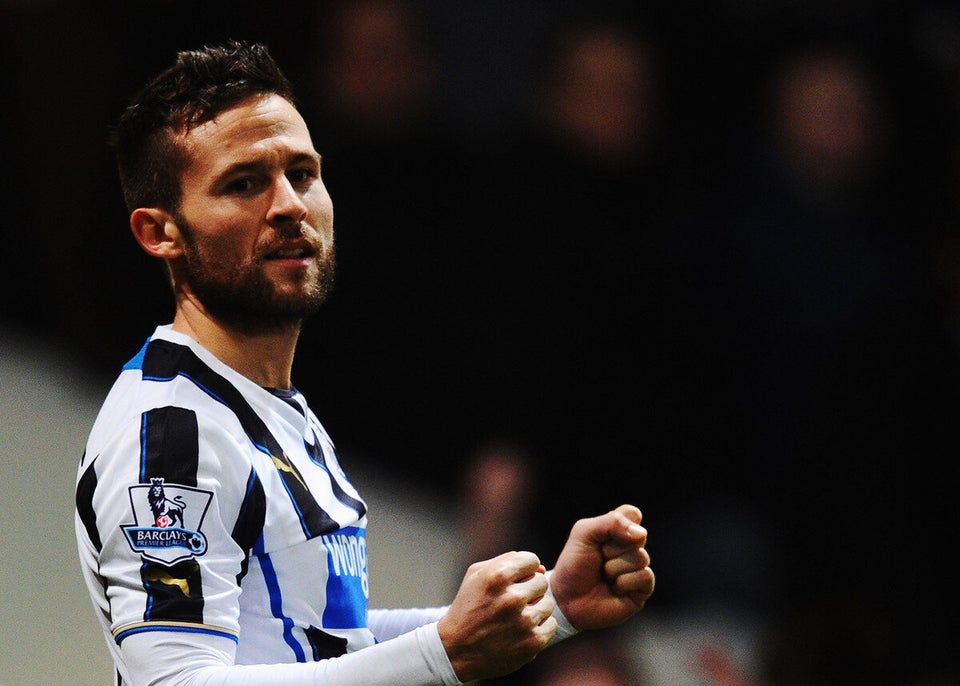 Yohan Cabaye, 2013-14
"I've been saying for a month and a half - and the injury to Adrien makes it more urgent - that we need an extra player in midfield."
Asked specifically about Cabaye, Blanc added: "I ask myself. I know the man. He has that character, but there are others.
"We are very happy with this team, but with all the competitions in which we are engaged we must be aware there will be issues, as we have seen with Adrien Rabiot."
Cabaye, who joined Newcastle for £4.3m in 2011, insists he is happy on Tyneside, after he refused to play for the club in August following Arsenal's interest.
"For me the most important thing, as I said, is to do my best for the team," Cabaye said. "If the manager or the staff are happy with my performance and the fans who are supporting me are happy, I am happy.
"My mentality hasn't changed. Even after what happened in the summer - and I will do my best for the team every day."
Popular in the Community