London was shrouded in fog on Tuesday morning as commuters headed to work.
The Met Office issued a severe weather warning for most of England and parts of Scotland due to the low visibility.
It made for dangerous driving conditions, while London landmarks such as the Houses of Parliament looked eerie in the morning mist.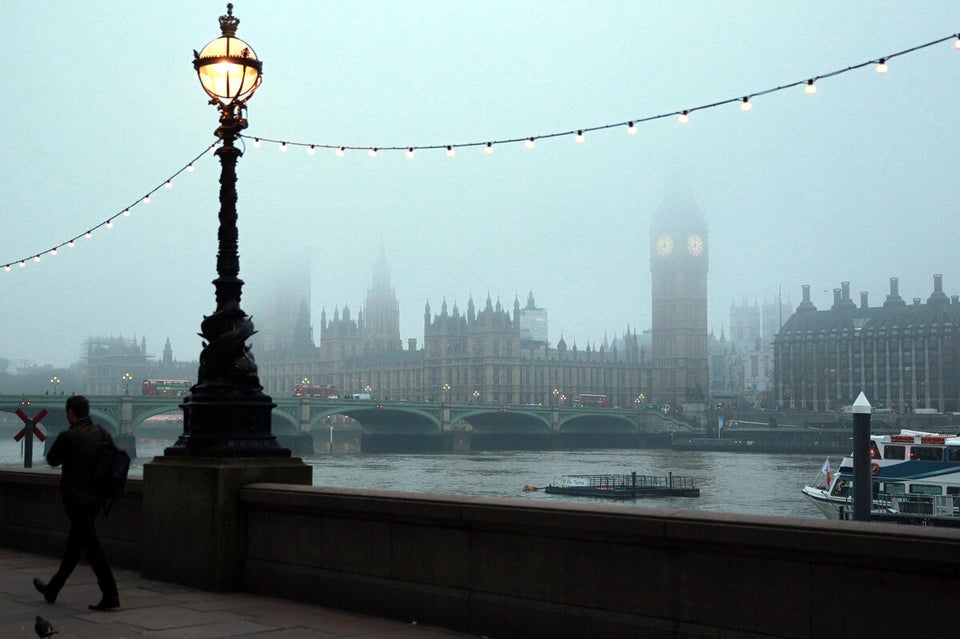 UK Fog