Dirty and arty, posh and intellectual, trendy and pretentious, suburban and dull, this is the tale of the four cities that make up London.
Whether it's the champagne socialists of Hampstead, the yuppies of Clapham, the bloggers and DJs of Shoreditch, or the chino-wearers of the Kings Road, everyone has a stereotype for almost every area of the capital.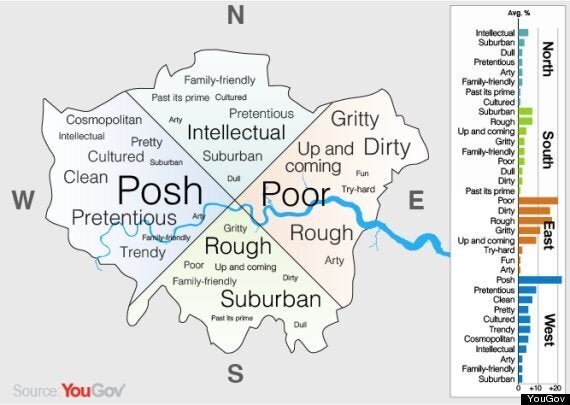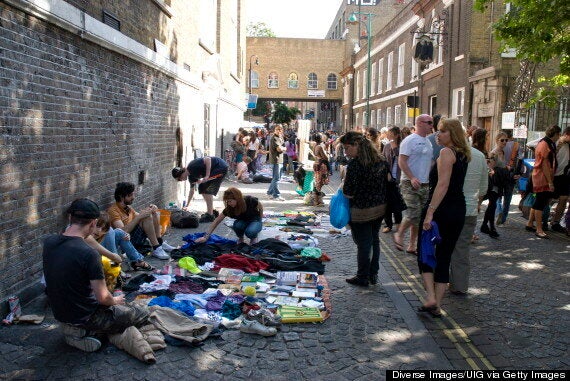 A street-sale on Brick Lane, east London, and area summed up as 'poor' and 'trendy'
The findings show some conflicting stereotypes. East London has not shaken off its tag as London's poorest area, despite the luxury flats built in Hoxton and the gentrification of Stratford following the Olympics. Unsurprisingly, areas like Shoreditch and Hackney Wick are called 'artsy' and 'try hard'.
West London, home of the Sloane Rangers, was predictably class as 'posh' and 'pretentious'.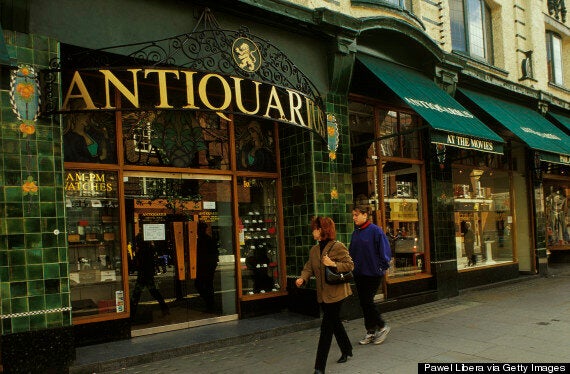 Shops on Kings Road, Kensington, the heart of posh West London
South London also keeps its reputation as a poor area, though without the artsy label. It is dubbed 'suburban' and dull but family friendly.
The North, too, is viewed as good for families, as well as being intellectual and cultured, but also named as 'past its prime'.