Russian socialite Dasha Zhukova has sparked ire by posing atop a chair shaped like a half-naked black woman.
The image of Zhukova was published by online magazine Buro 247 on Martin Luther King Day, an American holiday commemorating the slain civil rights leader.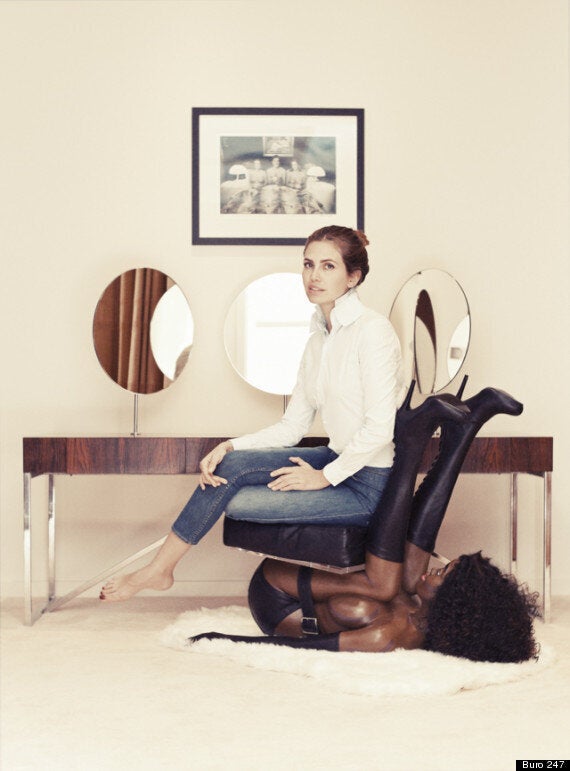 This was the original photo accompanying the interview in Buro 247
The questionable shoot was flagged up by Fashion Bomb Daily, which writes: "As Dasha stares out at the camera in the light-filled room, she appears the total opposite of the compromised black woman on the floor.
Amid accusations of racism and heavy criticism from other media outlets, the magazine has cropped the image so the chair is no longer visible.
On Tuesday, Zhukova issued an apology via the Moscow Times.
In a statement she said: "This photograph, which has been published completely out of context, is of an art work intended specifically as a commentary on gender and racial politics.
On the same day, Buro 247 published this apology to its Facebook page: "Buro 247 is against racism and everything that may humiliate people. The chair presented on a photo should be seen like nothing but a piece of contemporary art.
HuffPost UK has contacted Buro 247 editor Anna Malygina for comment.
"It's the first time I've seen someone using it as actual furniture and I think it would be rather uncomfortable."
This chair in question is believed to be the work of Norwegian artist Bjarne Melgaard, who has also created a "white" version of it.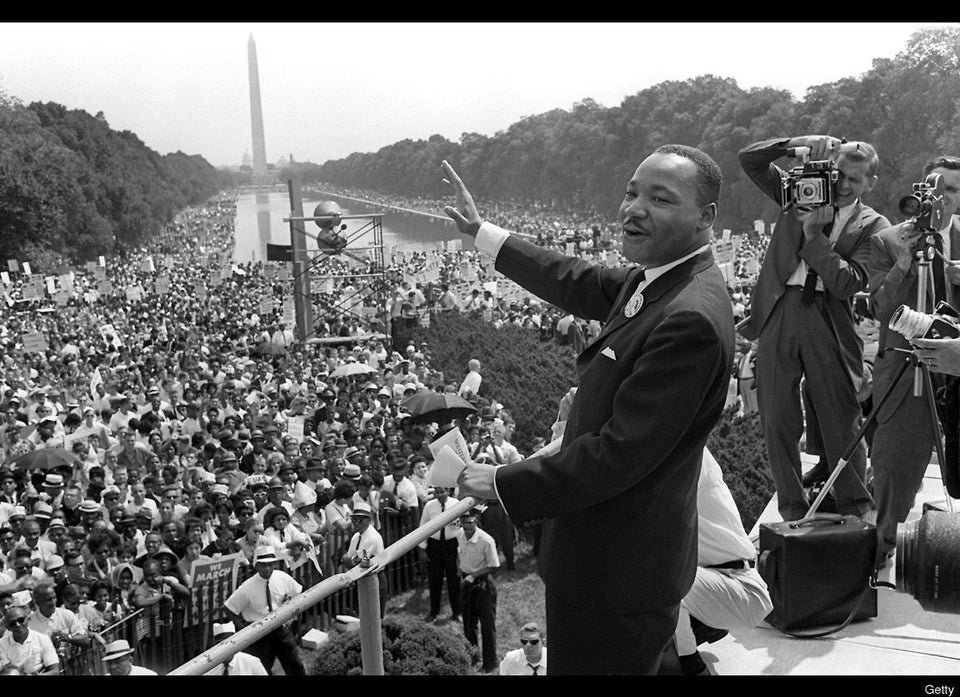 Martin Luther King Jr.'s Speeches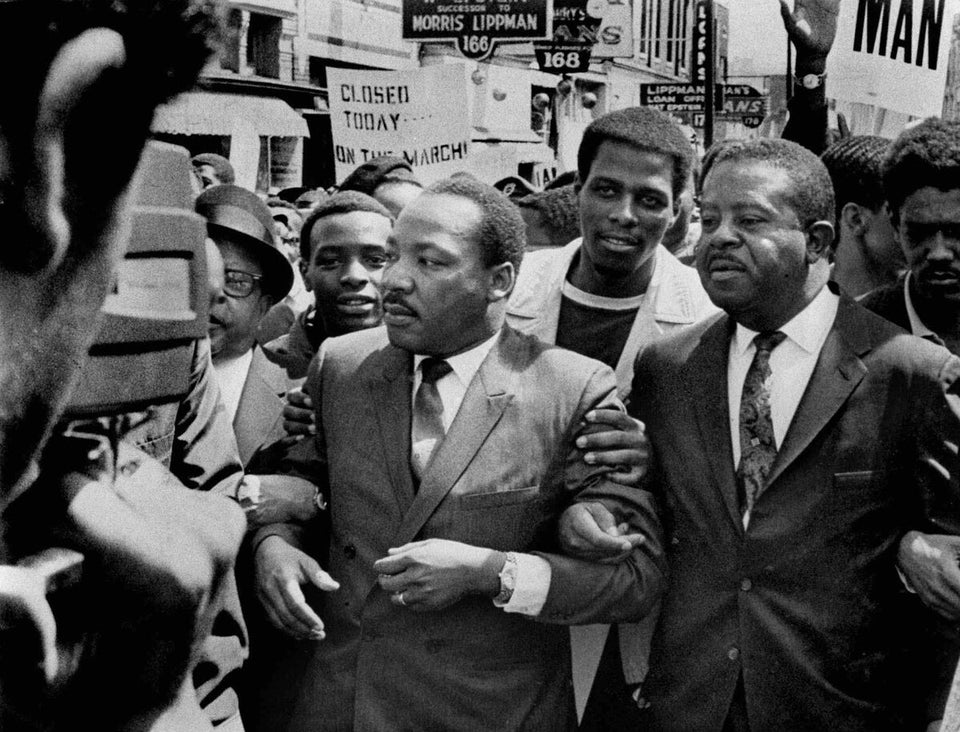 Martin Luther King
Related