And it didn't go unnoticed by former housemate - and the object of Lee's desires - Jasmine Waltz, who threatened to 'smack' her in one of several tweets she posted during the show.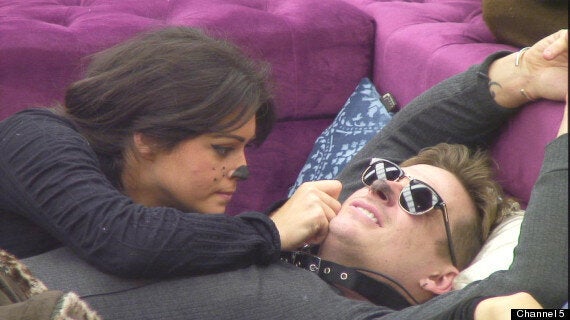 Casey Batchelor and Lee Ryan
As they snuggled up together in a dog kennel as part of a CBB task, a rather inebriated Casey made her rude offer to Lee.
"Do you want a b**job? We'll call it a treatment, do you want some treatment?" she asks him.
Lee responded: "A proper treat, as a doggy treat if I had a new one."
"I'll give you a doggy treat. That's our code name," Casey replied.
Cue a series of colourful treats, sorry tweets, from an obviously seething Jasmine.
"NO Casey!! He doesn't want to drink with you and he doesn't want your snagle teeth on his d*** and he doesn't care your horny #Uneedasmack," she tweeted.
Another soon followed, saying: "My gwad the desperation... Have some pride for yourself."
Pride? A little late for any of that, we think.
'Celebrity Big Brother' continues on Channel 5 tonight at 9pm on Channel 5.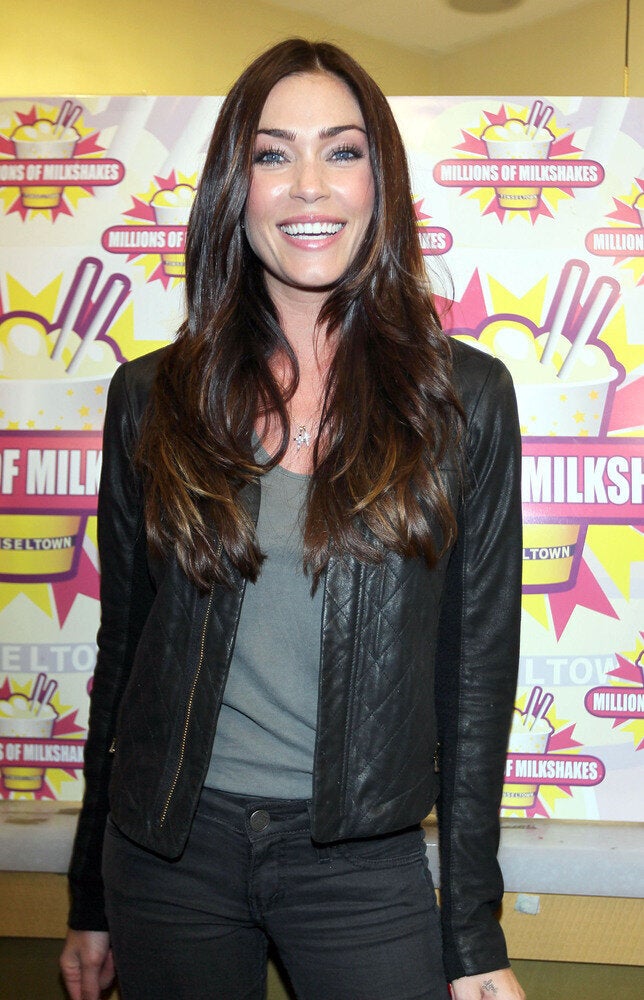 Jasmine Waltz: 9 Facts In 90 Seconds