A man in the United States claims he was interrogated by the FBI after he wore prescription Google Glasses into a movie theatre.
The man told Gadgeteer that he and his wife were asked to leave by police, before being questioned for "hours" over fears he was trying to record or broadcast the film.
"I kept telling them that I wasn't recording anything – my Glass was off, they insisted they saw it on. I told them there would be a light coming out the little screen if Glass was on, and I could show them that, but they insisted that I cannot touch my Glass for the fear "I will erase the evidence against me that was on Glass."
For their part the cinema claimed piracy had been a problem before, and that management had ordered staff to contact the FBI in the event of similar incidents.
Take a look at how the story unfolded below.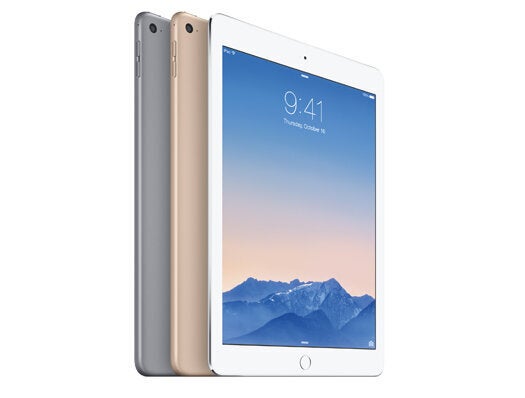 10 Best Tablets
Related