Justin Bieber has reportedly blown a whopping $75k at a stripclub in Miami.
TMZ claims the teen tearaway visited a famous Miami nightclub before moving on to the 'exotic dancing' venue called King Of Diamonds.
Bieber is still under 21, so can't legally buy alcohol, which makes us wonder what on earth did he spend all that money on.
WATCH the video above for more.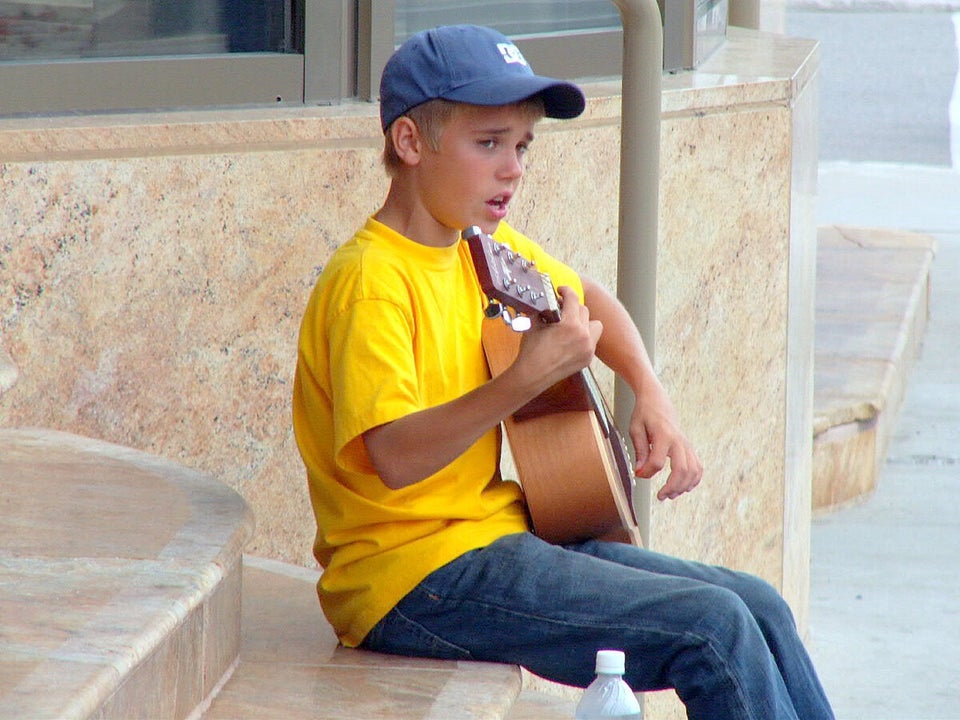 Justin Bieber through the years