UPDATE: Firefighter Funeral & Honours For Hero Eight-Year-Old Who Died Saving Six Relatives From Blaze
This is Tyler Doohan and he is a hero.
When there was a fire at his trailer home in New York, the eight-year-old boy saved six relatives.
He tragically died trying to reach a disabled uncle.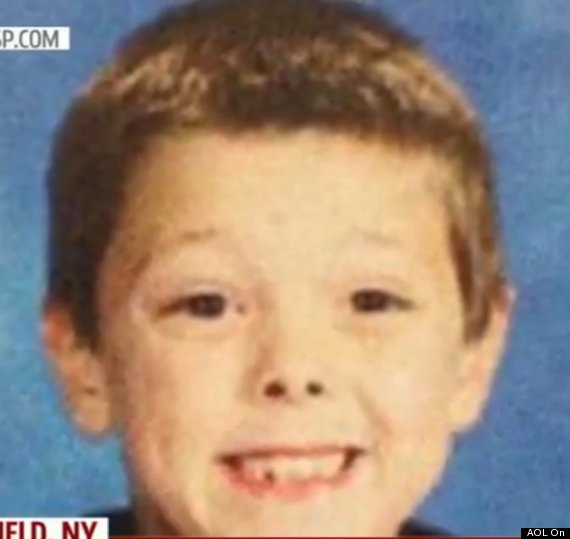 Tyler's body was found in the bedroom of his grandfather's small trailer in Penfield, a suburb of Rochester.
Nine people were inside the trailer when a fire broke out shortly before 5am on Monday.
Tyler managed to wake six people up, including his grandmother, aunt and two children aged four and six.
He then went back inside to help the remaining occupants of the trailer.
Tyler's uncle and grandfather Louis Beach also died along with the family's pets - cats, a dog and hamsters – according to local newspaper Democrat & Chronicle.
Penfield Fire Chief Chris Ebmeyer said the death toll would likely have been much worse were it not for the boy's bravery.
"He saved those other six people," he was quoted as saying by USA Today.
"The kid has more guts than I know of," an uncle, Joseph Bereyette, told Rochester-based station WHEC.
"I mean, to run back in there and go through what he went through to try to save his uncle - what can you say for the kid?
"He was a great kid."