A deserted cruise liner said to be inhabited solely by cannibal rats could be heading for British shores, experts have warned.
The Lyubov Orlova has been adrift in the Atlantic Ocean since January last year when a cable towing her from Canada to a scrapyard in the Dominican Republic snapped, leaving her floating aimlessly in international waters.
Now it is feared storms and high winds may have driven her onto a direct path to Britain, The Sun reports.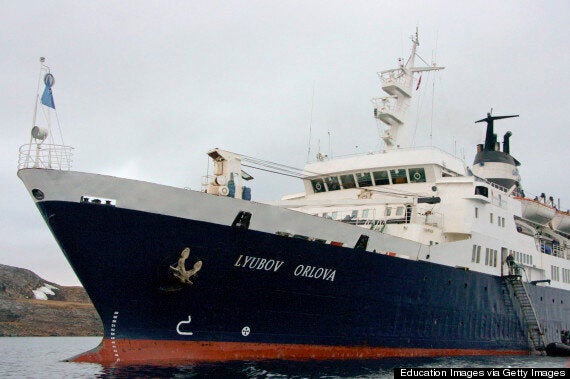 The Lyubov Orlova has been adrift for a year
Should she make landfall, it is likely to be on the west coast of Ireland, Scotland or the far southern tip of England.
Belgian-based searcher Pim de Rhoodes told the newspaper: "She is floating around there somewhere.
The ship has no crew or warning lights and its global positioning system is not working.
It was briefly located in February, but though oil industry supply ship the Atlantic Hawk managed to attach a towline, it was ordered to release it again by Transport Canada as the vessel was no longer under Canadian jurisdiction.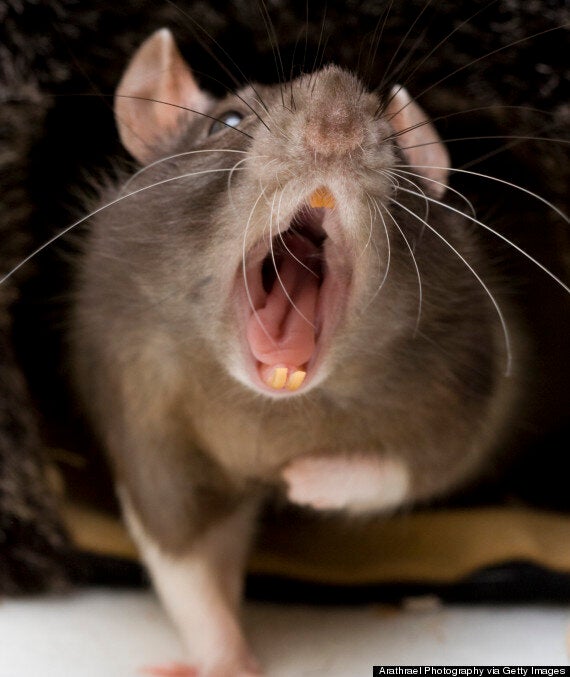 The vessel is believed to be inhabited by cannibal rats preying on each other to survive
In May last year, a French environmental organisation named Robin du Bois warned the ship was a threat to health and safety.