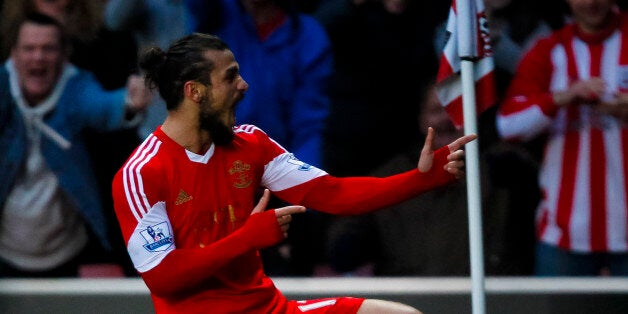 Southampton have suspended Dani Osvaldo for two weeks following an training-ground incident, the Premier League club have announced.
The club said the striker's behaviour fell below the standards they expect of their players but have said that they will make no further comment on the matter.
"Southampton Football Club has today suspended striker Dani Osvaldo for two weeks, following an incident at the club's Staplewood training ground," read a statement.
"The club has taken swift and proper action for what it considers a breach of the conduct expected of its players. Southampton will be making no further comment on this matter."
Flores denied he brandished a brick during the bust-up.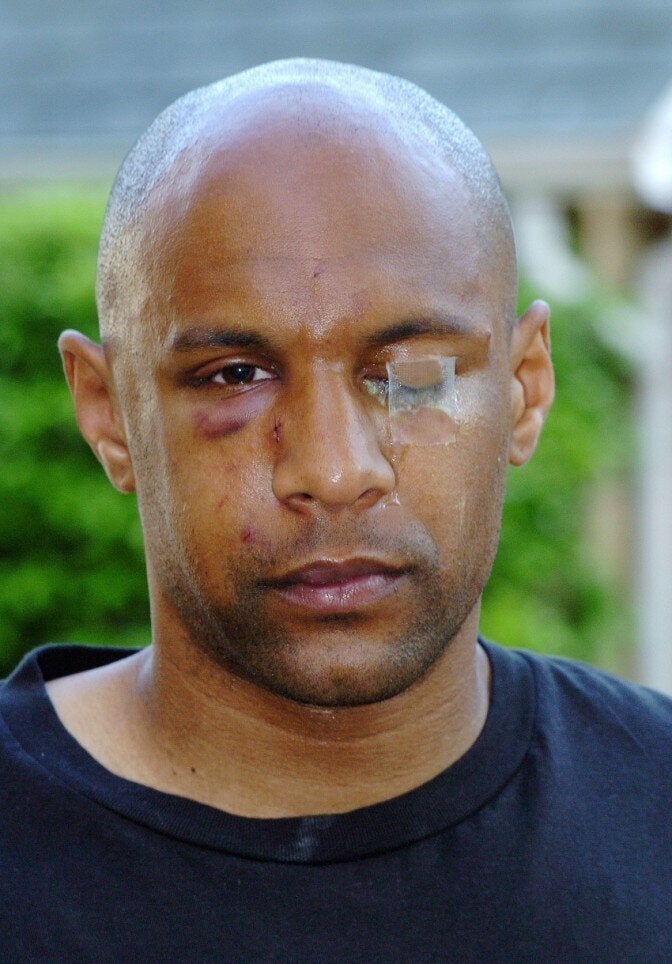 Training ground bust-ups