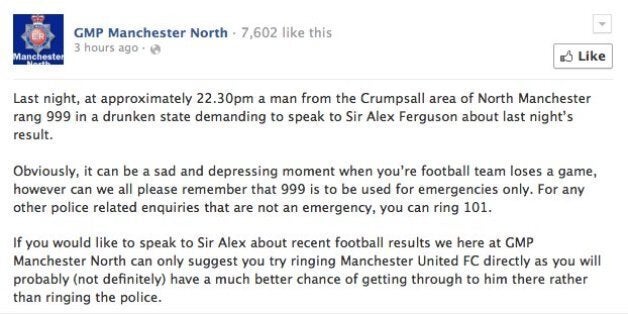 United's 7 Penalty Shootout Defeats
United Lose To Sunderland In Penalty Shootout
Phil Jones Hits Fan With Penalty (VINE)
Police received the call within minutes of the Reds' penalty shootout loss, as they missed out on a Wembley date with Manchester City.
The upset supporter demanded to speak to Ferguson, who was at the game.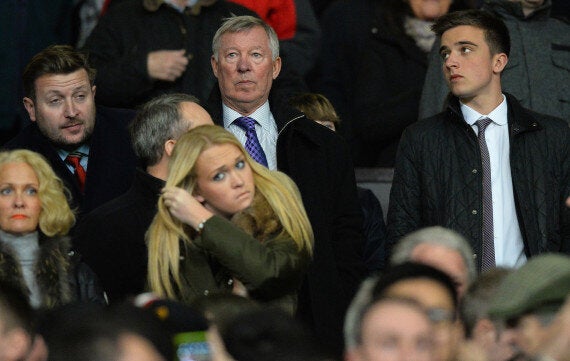 Ferguson was at Old Trafford to see United lose on penalties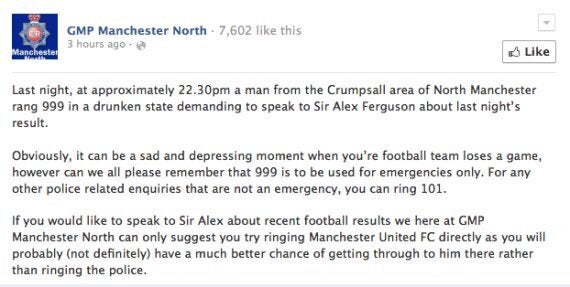 The police suggested the caller ring United directly
"Obviously, it can be a sad and depressing moment when you're football team loses a game, however can we all please remember that 999 is to be used for emergencies only.
"For any other police related enquiries that are not an emergency, you can ring 101.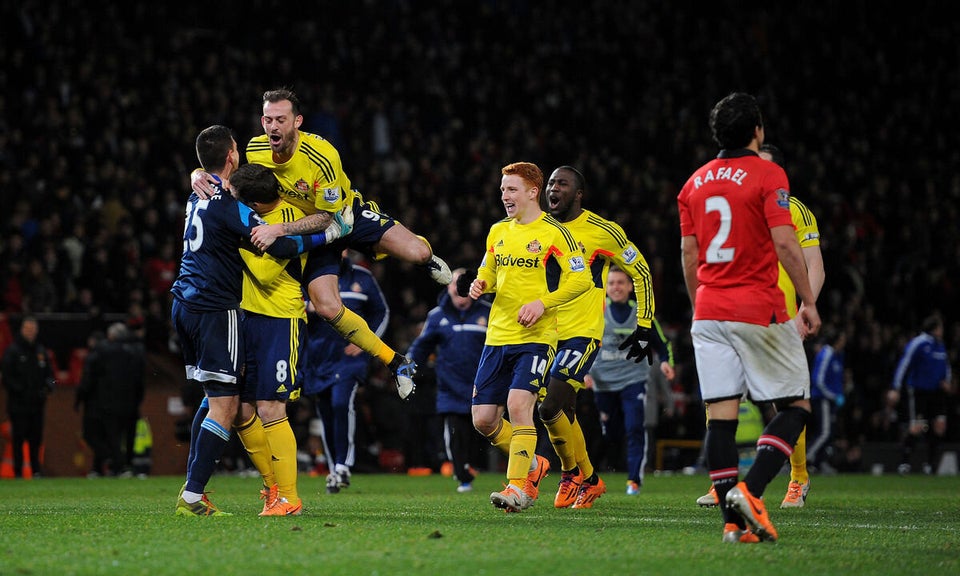 Sunderland beat United
"If you would like to speak to Sir Alex about recent football results we here at GMP Manchester North can only suggest you try ringing Manchester United FC directly as you will probably (not definitely) have a much better chance of getting through to him there rather than ringing the police."
Popular in the Community