Justin Bieber has been arrested in Miami Beach for driving under the influence and drag racing, according to Miami Beach police.
The Miami Beach Police have released what is possibly the happiest-looking mugshot in Hollywood's Hall of Shame...
Following the initial news story breaking earlier today, the authorities have released their arrest report in three sections on Twitter.
This includes the reporting police officer's account of why he stopped Bieber and his friend travelling in their high performance sports cars, and how the singer resisted arrest, swearing continuously at the officer as the latter tried to check him for weapons.
Earlier in the day, a police spokesperson reportedly told CNN that Justin confessed he'd "consumed alcohol, smoked marijuana and taken rx pills [prescription drugs]".
And Miami Beach Police later confirmed the report...
Justin's friend, R&B singer Khalil, was also arrested, with the Miami Beach Police also releasing his arrest report on Twitter.
19-year-old Justin posted the following two pictures, showing off a swish yellow Lamborghini, on his Instagram account before he was arrested. They have now been removed.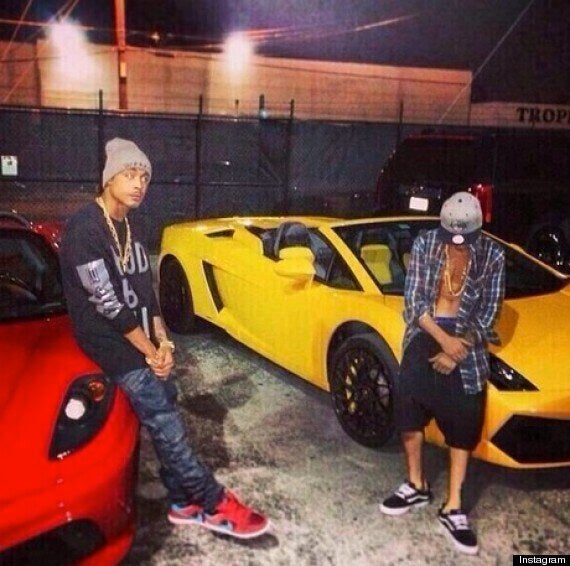 The troubled star appeared to have been driven around by a brunette model named Chantel Jeffries. He captioned the pic: "@chanteljeffries taking me for a ride in the lambo."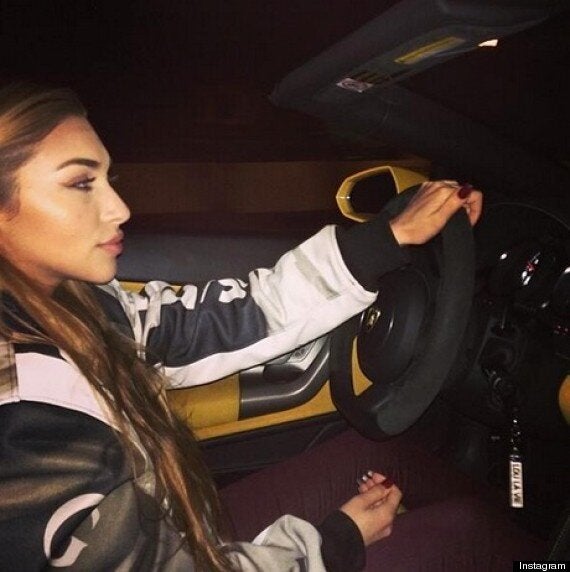 A crowd quickly grew around the police station, which had to be cleared so that Bieber could be moved from the holding area to jail, pending bail being posted.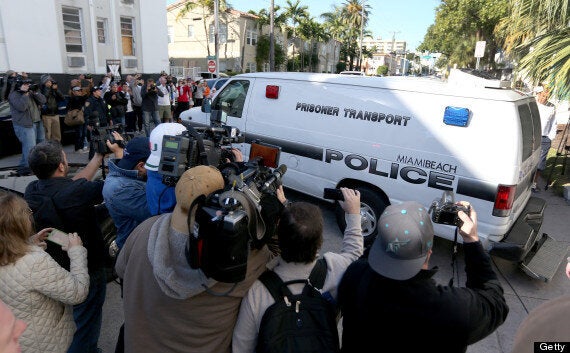 The two cars reportedly involved in the incident were later seen impounded on a separate lot.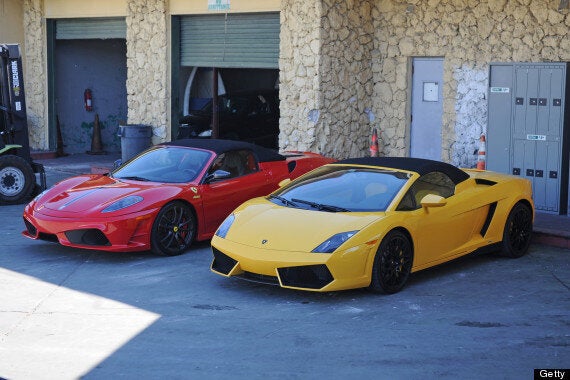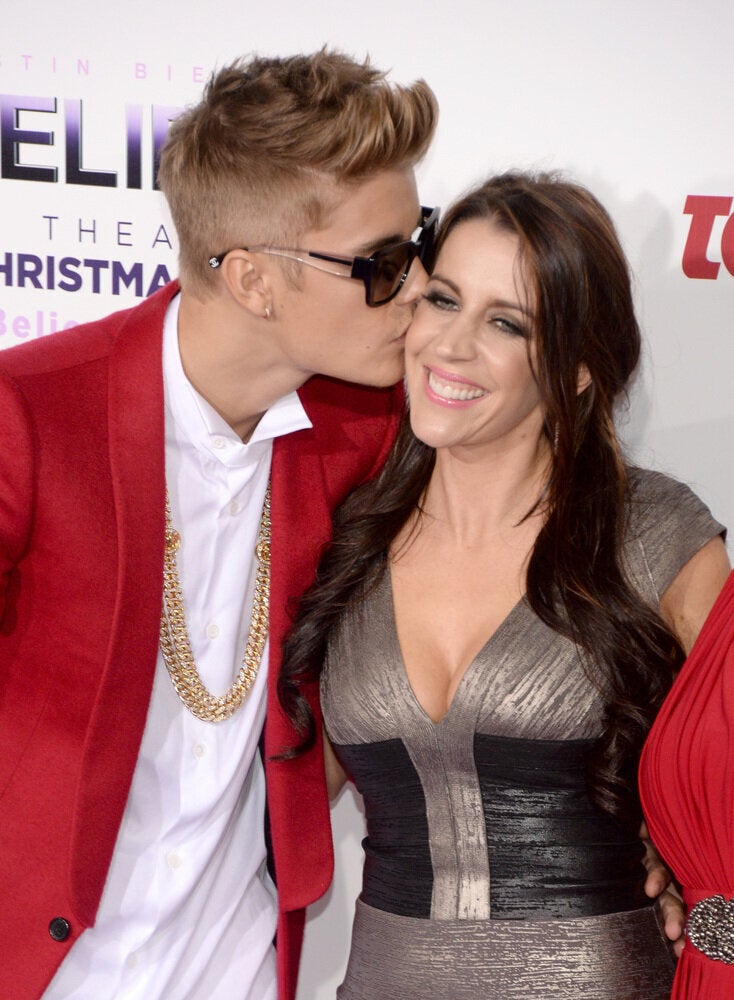 Premiere Of Open Road Films' "Justin Bieber's Believe" -