Kelly Brook wasn't the only celeb who had to deal with a malfunctioning outfit at Wednesday night's National Television Awards - 'EastEnders' star Rachel Wilde also came a cropper.
The actress - who plays Nikki Spraggen in the BBC soap - gave everyone a flash of her bright blue knickers on the red carpet when her (very) low cut, silk dress decided to part ways.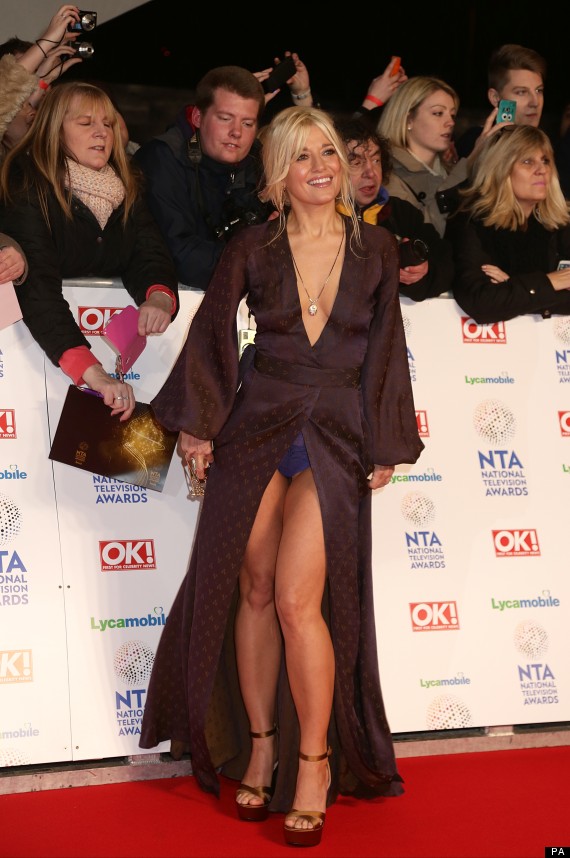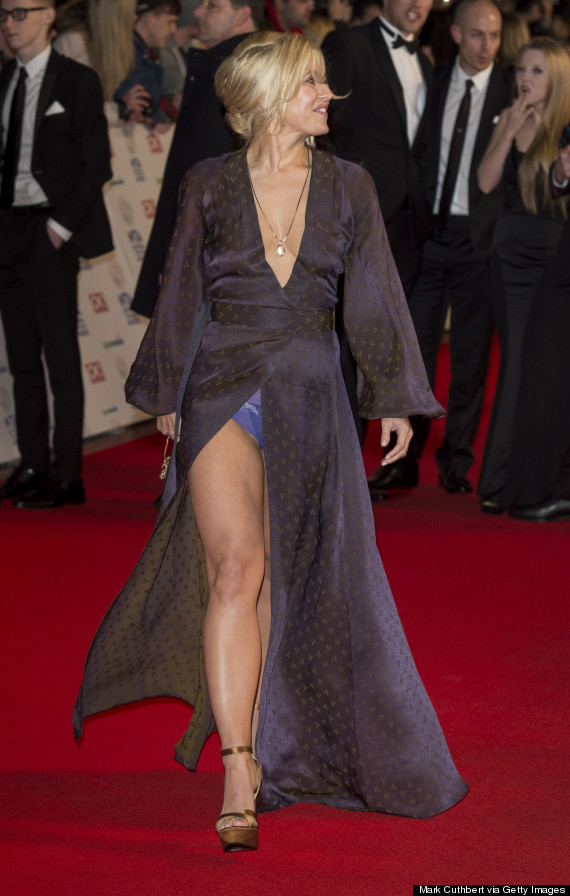 Rachel Wilde
Ooops.
Still, Nikki should at least console herself this morning with the fact that she didn't do the double like Ms. Brook who managed to flash her pants AND her boobs after going braless and succombing to the dreaded FBF (Flashbulb Flash).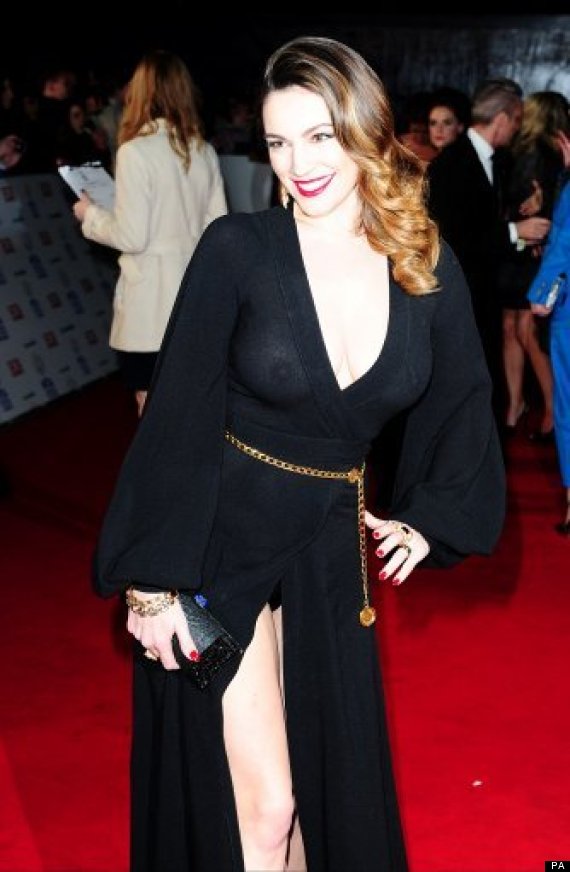 Kelly Brook
When WILL these ladies of celebland learn?
Who else rocked (and shocked) on the red carpet of Wednesday night's NTAs? See all the frocks (and frock horrors) in our gallery below...
MORE FROM THE NATIONAL TELEVISION AWARDS:
LIKE US ON FACEBOOK | FOLLOW US ON TWITTER