Speaking on the red carpet at the National Television Awards, she said: "I haven't met him, I've spoken to him on the phone and he's told me not to hold back, to go out there, say what I mean and live the dream." The singer, who opened the show with a duet with her idol Michael Bolton and later performed solo, said she was moved to tears recording her album which features a contribution from Bolton.
She said: "It was blood, sweat and tears, literally. Me crying in the vocal booth, I didn't want anyone to see me crying, so there's lots of emotion in there."
Speaking backstage, Michael said: "I'm happy I got to sing with Sam. I've been a big fan of hers and I was rooting for her to win. We've been doing some recording together."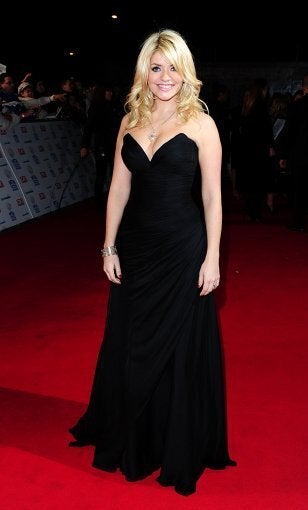 National Television Awards 2014: Red Carpet