The Victoria line on London's ageing Underground system was brought to a standstill on Thursday due to a cement leak in a signal control room. The closure, which affected the line between Warren Street and Brixton, was caused by contractors, who were working on an upgrade to Victoria Station.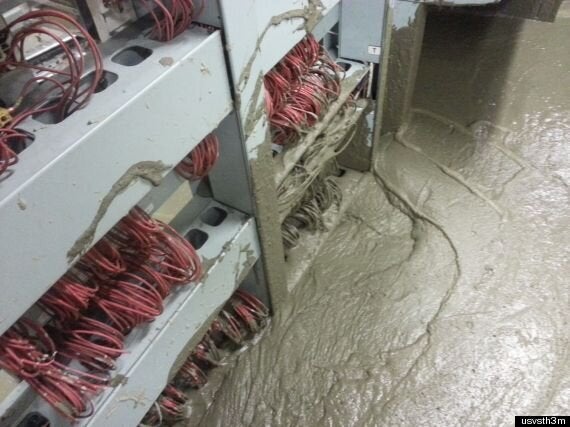 Are Laurel & Hardy contracting for London Underground?
The resulting chaos left tens of thousands of commuters unable to get home, with the closure likely to last the rest of the day.
"This afternoon our contractors were working on the new station in an area next to the Victoria line signal control room," said Nigel Holness, London Underground's operations director. "These works involved the use of water and cement which leaked into the room, damaging equipment.
"This has meant there are no signals working on the southern section of the line. Our engineers are working hard to resolve the situation as soon as possible to get services back up and running, but the line is expected to be affected for the remainder of the day while repairs are carried out."
London Underground initially blamed the closure on flooding, however pictures posted on the UsVsth3m website showing the affected signal room forced the company to disclose the real reason for commuters' distress.
Replacement bus services are running to help Londoners get home.
An RMT union spokesperson said: "We understand that a foot of concrete burst into the control room, having been poured into an escalator void. "We await further information but what we do know is that LU technicians are on site now, working flat out to clear up the mess and get services back on line, proving once again that it's directly-employed public sector staff who are needed to deal with this kind of emergency, making a nonsense of Boris Johnson's Tube staff cuts plans."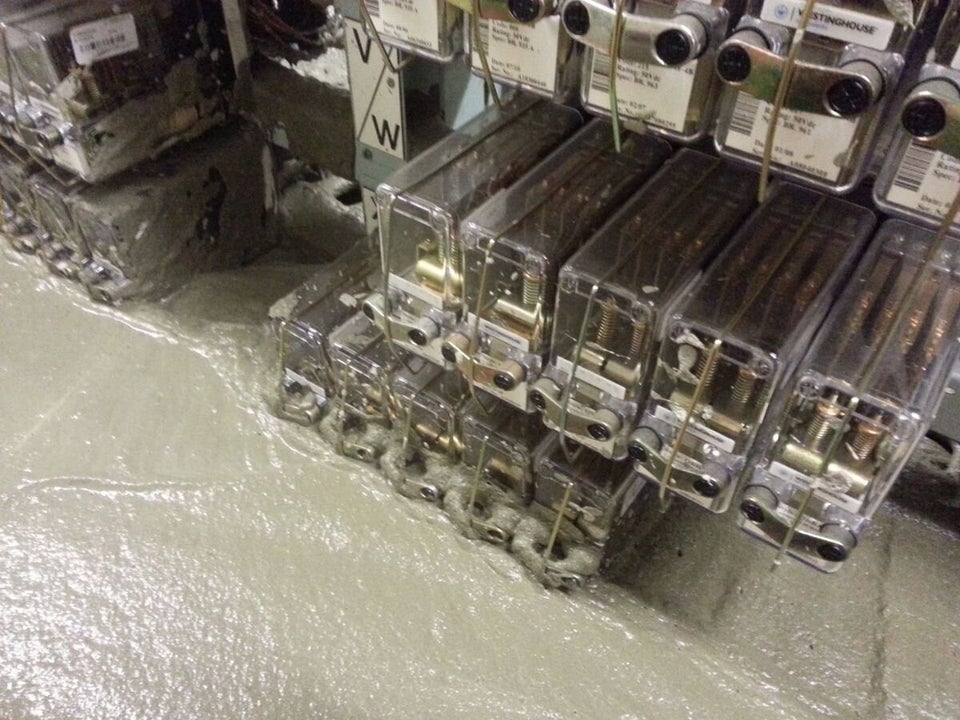 Victoria Line