An Island in the Shetlands has been left without firefighter cover because two members are growing facial hair for a upcoming event.
Two members of the four man crew on Bressay have refused to shave as they intend to participate in the Up Helly Aa fire festival on Tuesday.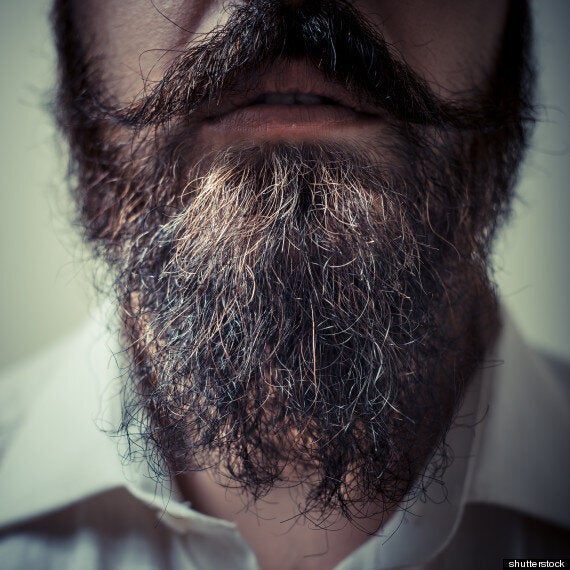 The crew are growing their beards for the upcoming Up Helly Aa festival on Tuesday
Allison Duncan, vice chairman of the Shetland community safety forum, has branded the decision as "crazy".
Four crew are required to operate fire extinguishing appliances, meaning the decision of two members renders the other two unable to work.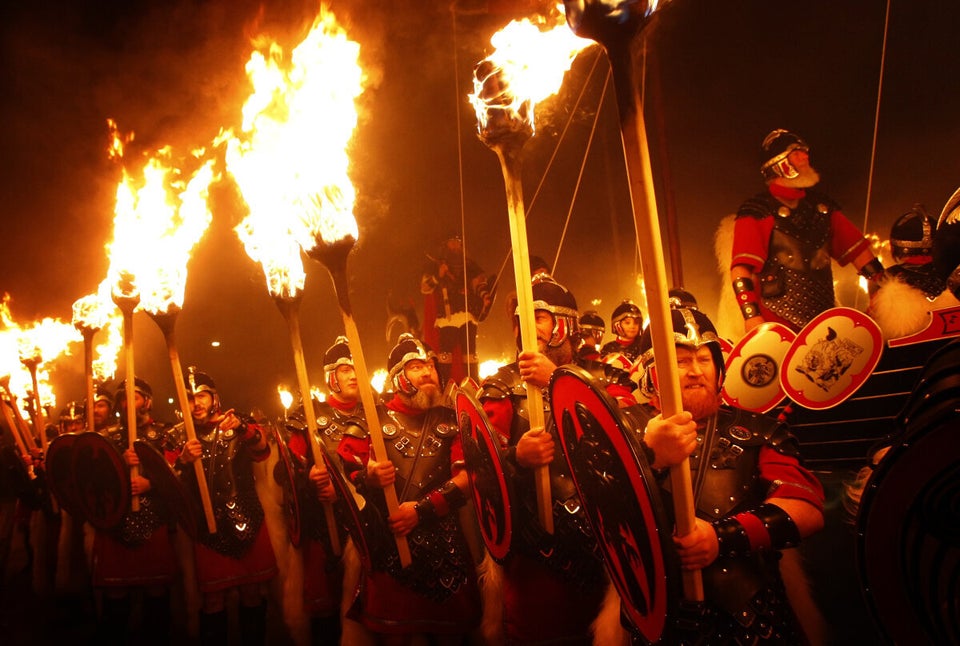 Up Helly Aa 2012
A spokesman told HuffPost UK via email: "The service understands the importance of local events to its residents and the fact that a number of SFRS staff will want to be involved.
"In many remote areas, such as Bressay, the Scottish Fire and Rescue Service acknowledges the important role played by its retained firefighters and its responsibility to help balance crews' home, family and social lives with that of their day job and commitment to their fire and rescue role.
"In the run up to Bressay's Up Helly Aa event, fire cover will be provided by crews in Lerwick, as SFRS understands it has a duty to protect communities at all times."
Up Helly Aa is Europe's largest fire festival and takes place annually in Lerwick, Shetland, on the last Tuesday in January.
It sees a series of marches and visitations, culminating in a torch-lit procession and the burning of a replica Viking galley.
According to the official site: "The following Wednesday is a public holiday in Lerwick to allow for recovery."
The festival revels in the tiny island's history, especially its connection to Norway. The Shetland Isles only became part of Scotland in the early 15th century and part of Great Britain in 1707.
Popular in the Community