A fire has claimed the lives of at least five elderly residents at an old people's home in the small town of L'Isle-Verte, in Quebec.
Around 30 more are still unaccounted for, following the blaze on Thursday, the Toronto Star reports.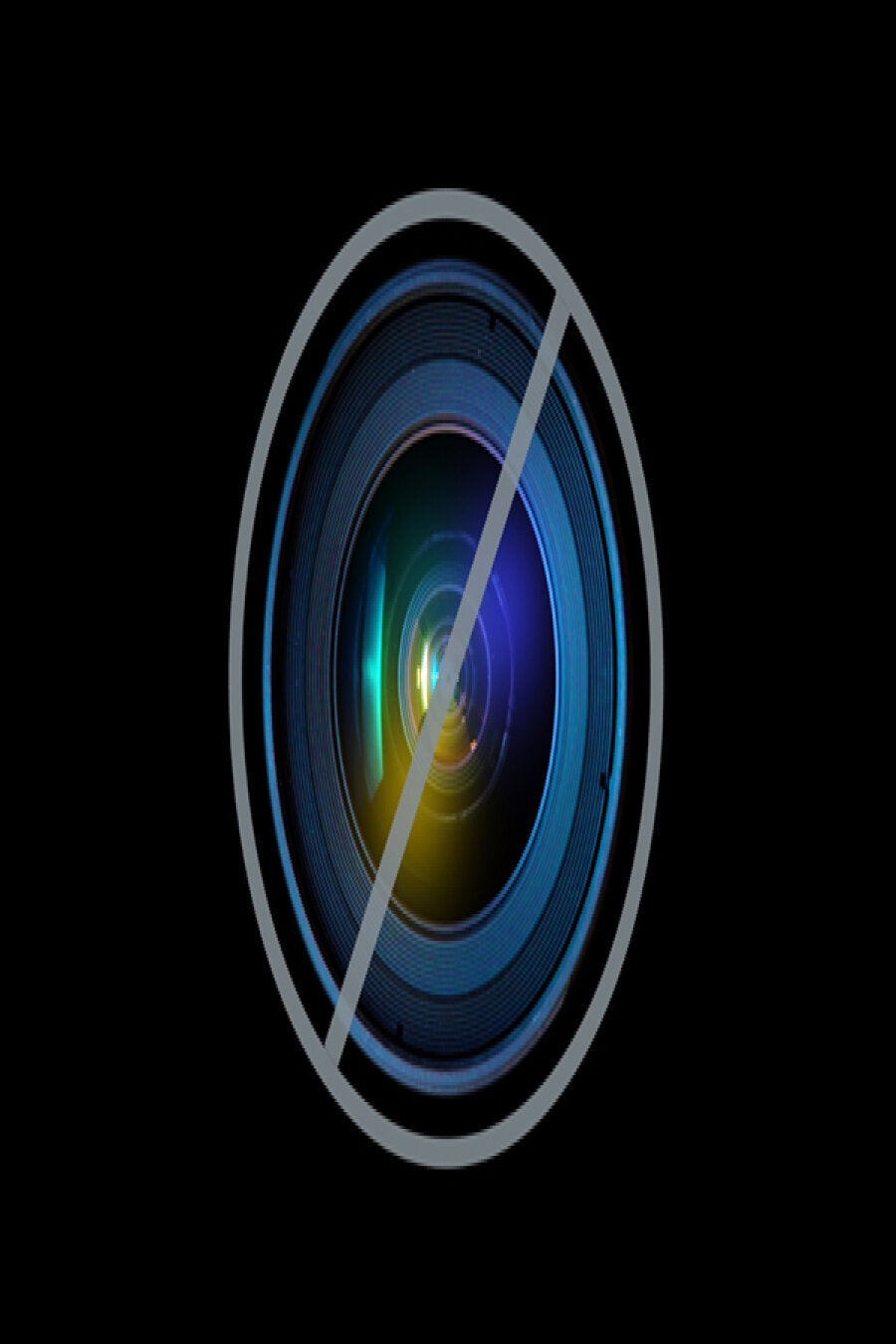 The majority of residents at the home were dependent on wheelchairs or walkers
The water used to put out the blaze has frozen over the site.
"Our first concern is the safety of the people working on the scene. Again, we have to do this very delicately for the deceased in there. We can't just go in and break the ice," Lt Lpointe said.
The cause of the fire is being investigated.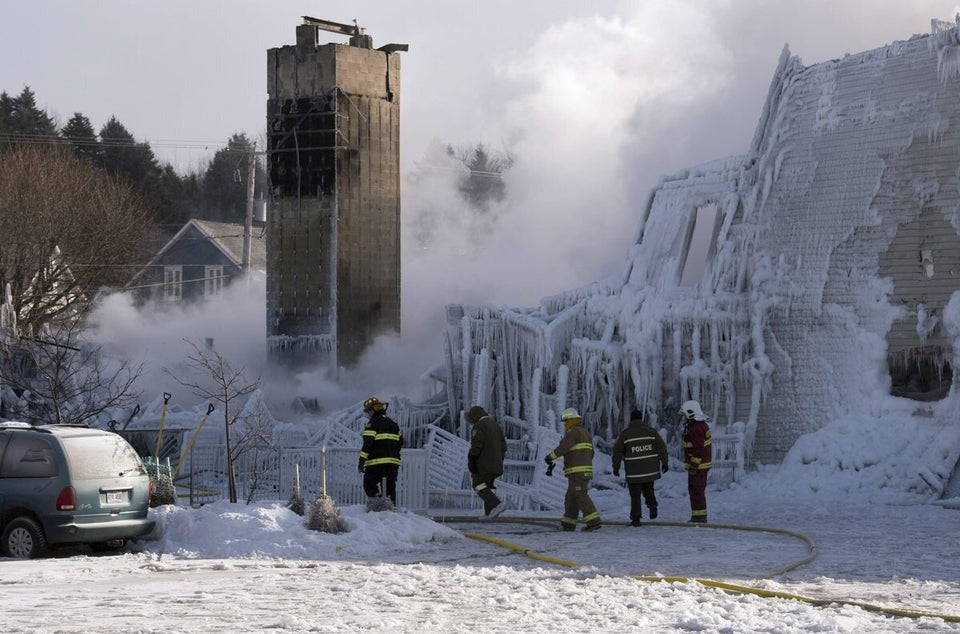 Frozen House In L'Isle-Verte
Related