Chevrolet will become Manchester United's principal sponsors next season, and they've got off to as bad a start as David Moyes after they tweeted Juan Mata had signed for the club when he hasn't.
"Welcome to #MUFC, striker Juan #Mata. What does everyone think of this transfer?" they cluelessly asked on Thursday night.
Aside from the two hashtags which suggest they were prining for a top tweet, they also labelled the attacking midfielder a striker. The tweet has since been deleted.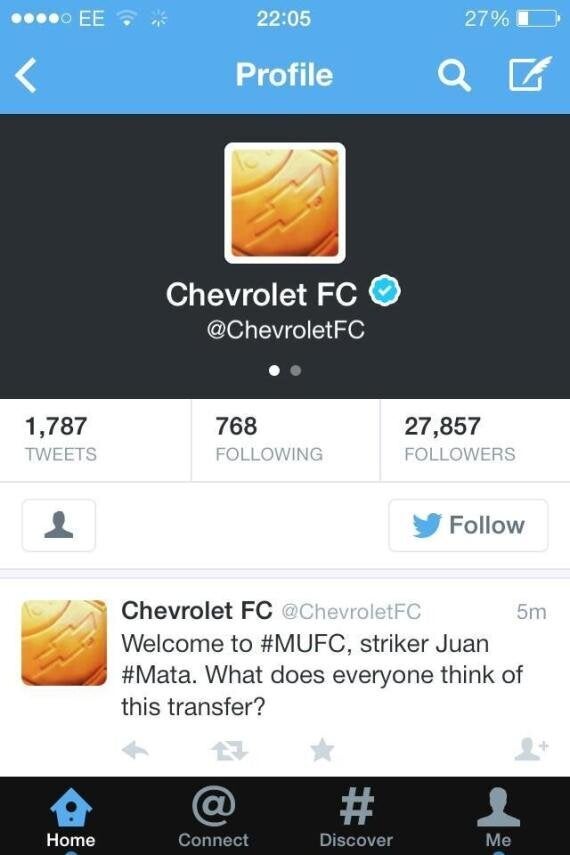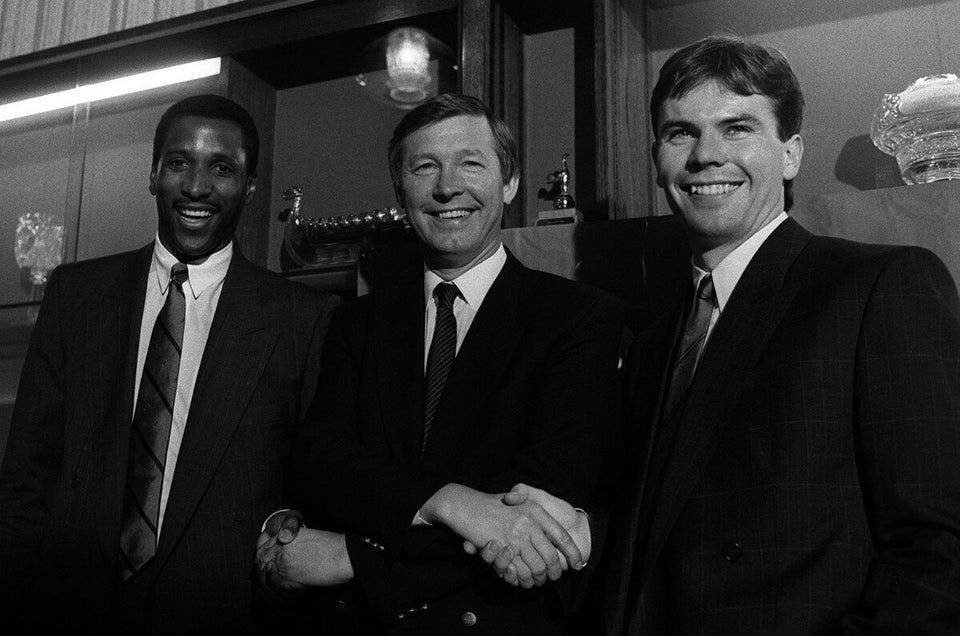 Sir Alex Ferguson's Manchester United signings