Kylie Minogue has revealed her new album will be called 'Kiss Me Once' and also unveiled the artwork for the forthcoming release on her official Facebook page.
The cover for Kylie's twelfth studio album sees the pop princess puckering up behind a rain-soaked window with her eyes closed and lips pursed ready for someone to place a smacker on her.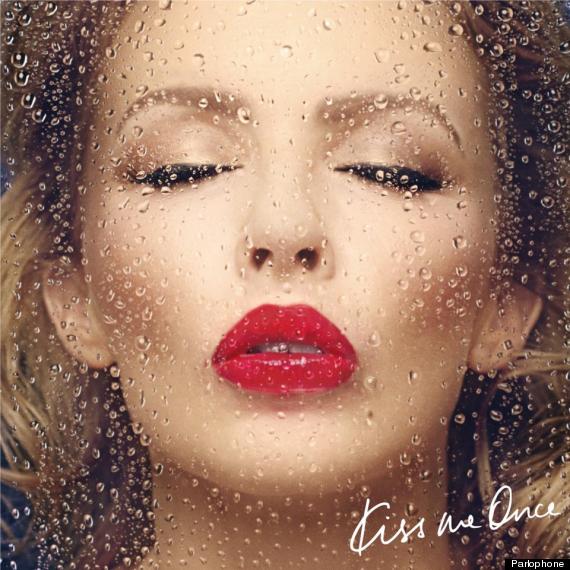 Kylie's new album cover, 'Kiss Me Once'
We're predicting LOTS of soggy CD covers.
Details of the new album - her first since signing with Jay-Z's Roc Nation management company - comes hot on the heels of her (amazing) new single 'Into The Blue' leaking online.
MORE: Why Kylie's 'Into The Blue' is the best pop single you'll hear this year
The song will get its official radio premiere on Monday 27 January, when fans will also be able to pre-order 'Kiss Me Once' on iTunes.
'Into The Blue' is due for release on 9 March, with the album to follow shortly afterwards.
LIKE US ON FACEBOOK | FOLLOW US ON TWITTER