It's one of the most divisive food products on the market, and now, Marmite has caused so much offence that Canada – a country that sells guns – is reportedly trying to ban it.
Tony Badger, who runs a shop selling British foods to expats, fears his business could go under because Canadian authorities are taking away some of his best-selling products claiming they contain illegal ingredients.
In a global catastrophe that's been dubbed 'Marmegeddon', the Canadian Food Inspection Agency has recently launched a crackdown, seizing outrageous items including Irn-Bru, Lucozade, Marmite, Penguin bars and... Ovaltine, from the Briton's shipment.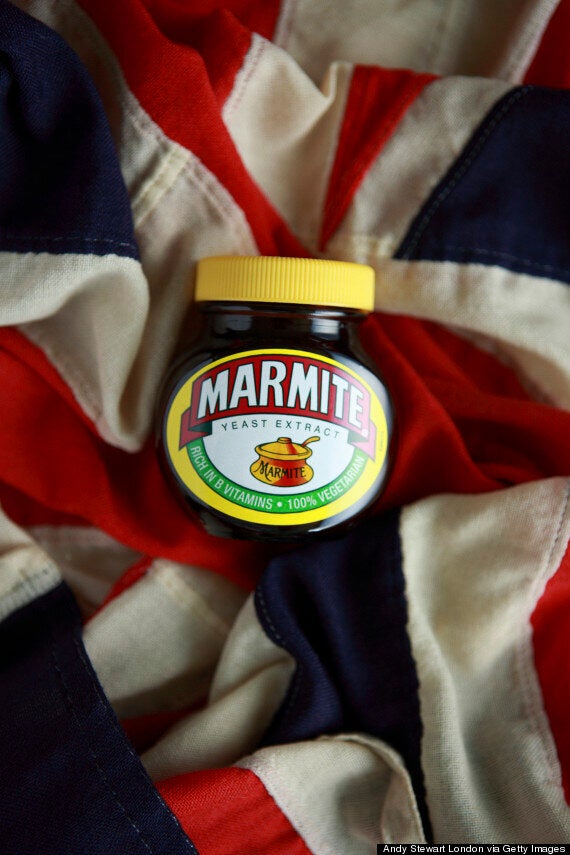 He has claimed he has lost more than $20,000 Canadian (£10,800) when the cargo from the UK was seized.
One customer, Briton Nigel Westwick, told the Star Phoenix newspaper that he "couldn't understand the insanity" of preventing Irn Bru from entering Canada.
"For a country that allows one to buy firearms, guns, bullets... stopping a soft drink suitable for all ages seems a little ludicrous."
Another customer added: "It's good enough for the UK, it should be good enough for Canada."
Meanwhile, back home, the English are not happy about the ban:
But the fierce reaction to the news led to the Embassy of Denmark in London having to issue an official statement denying the ban.