McLaren has launched its new challenger for the 2014 season - the MP4-29 - while speculation continues about personnel changes at the F1 team.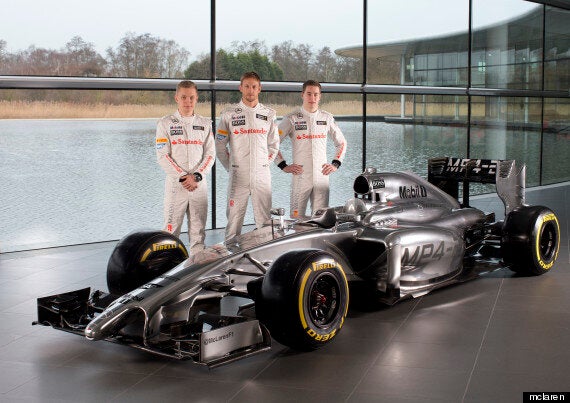 Kevin Magnussen, Jenson Button and test driver Stoffel Vandoorne with the MP4-29
McLaren are hoping for a far better year in 2014 following its worst season in F1 for more than 30 years when neither of its drivers, Jenson Button or Sergio Perez, finished in a podium place. Perez was ditched by the team at the end of the year to be replaced by promising young driver, Kevin Magnussen, who joins from Formula Renault.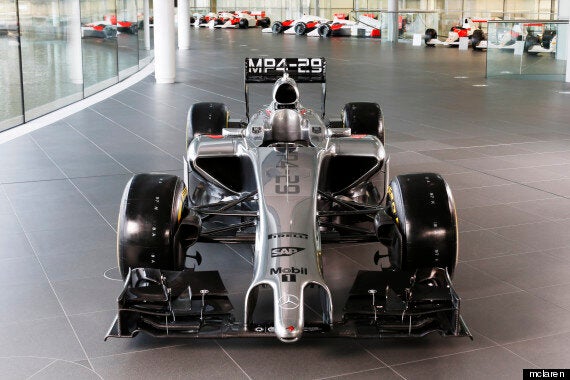 The new MP4-29 - but who will oversee the team in 2014?
Asked about the season, Jenson Button said: "Obviously, we want to get back to the front. We want to have a better season than we did in 2013, too. But it's really difficult to accurately predict anything right now – these are such huge changes that they'll have a massive impact on the competitive order, so we need to wait and just see how things shake out.
"I don't think anybody's anticipating the next few months to be easy – I can't imagine anybody in the pitlane would admit to that – but our aim must be to make progress all the time, and to learn positively as we go."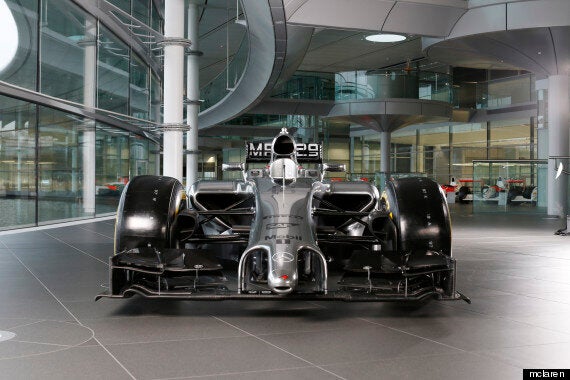 Jenson Button doesn't think the coming months will be 'easy'
Whitmarsh was noticeable by his absence at McLaren's launch and it was left to the company's managing director, Jonathan Neale, to talk about the new car, the season ahead and personnel changes in Woking.
"We've made some very important key additions who'll have a significant input into our future momentum," Neale said.
"We're incredibly pleased and excited to have hired the likes of Peter Prodromou and Dan Fallows, both from Red Bull Racing, and Ettore Griffini and Ciaron Pilbeam from Lotus, as well as more than a dozen top-level engineers from among the best teams in Formula 1, all of whom have seen the capacity and potential that exists here at McLaren."
Will we see one more joining from Lotus shortly?