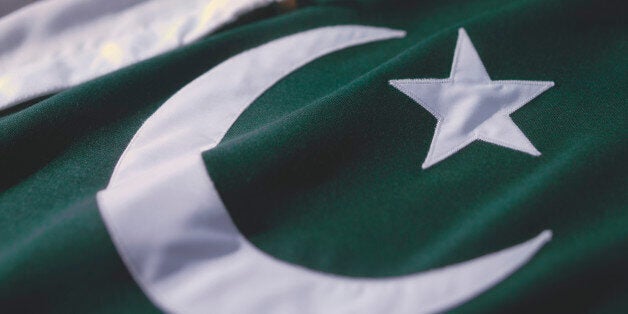 An elderly British man faces the death penalty in Pakistan after a court found him guilty of blasphemy.
Muhammad Asghar's lawyers have argued for leniency, saying he has a history of mental illness – but this was rejected by a medical panel.
The 70-year-old was arrested in 2010 after writing letters to various people claiming to be a prophet, reports say.
Pakistan's controversial blasphemy laws carry a potential death sentence for anyone deemed to have insulted Islam
The legal charity Reprieve has called on the Government to help the British grandfather, who is from Edinburgh, Scotland.
Maya Foa, director of Reprieve's death penalty team, which is supporting Mr Ashgar said he is in "in dire need of medical care."
"The evidence is clear that he is unable to defend himself in court," she said.
"Worse still, he is currently being held in utterly unsuitable conditions in prison, and we are very concerned about his health."
Mr Asghar is believed to have been diagnosed as a paranoid schizophrenic and had treatment at the Royal Victoria Hospital in Edinburgh, but the court did not accept his medical reports from the UK, reports say.
"Asghar claimed to be a prophet even inside the court. He confessed it in front of the judge," Javed Gul, a government prosecutor, told the Agence France-Presse news agency.
Popular in the Community