Goodbye afternoon delight, and hell-ooo Saturday night.
According to a recent survey, 7:37pm on a Saturday night is sex o'clock - the magical time when most couples choose to have sex.
The findings, published by Lovehoney.com, revealed Saturday is the most popular time for sex with 44% couples admitting to getting up to mischief on this day.
Other popular days include Sundays (24%) and Fridays (22%). However the research (sadly) reveals that weekends are mainly popular due to convenience rather than sexual desire. Romance, eh?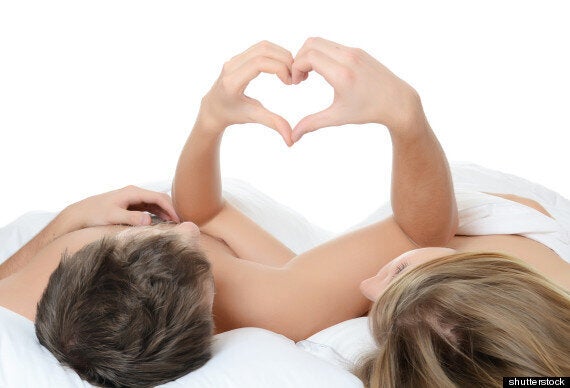 As excruciatingly exact as this timing is, we can't say we're surprised by Saturday night being the most popular time for sex - we don't know about 7:37pm however.
"Scheduling sex can seem like the least romantic activity in the world, but we have found that regular physical intimacy is the key to overall relationship happiness.
"If the only way you have time for sex is to schedule it, then why not?"