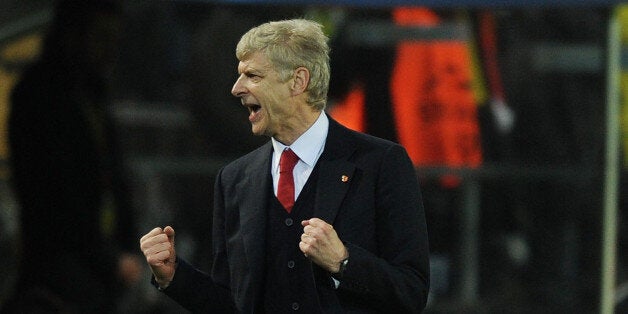 Arsène Wenger will sign a contract extension at Arsenal, chief executive Ivan Gazidis has confirmed.
Wenger, who has managed the club for over 17 years, is out of contract in the summer but fears he will not renew his deal have been allayed.
"Arsène will be extending with us and at the right time we will make that announcement," Gazidis said.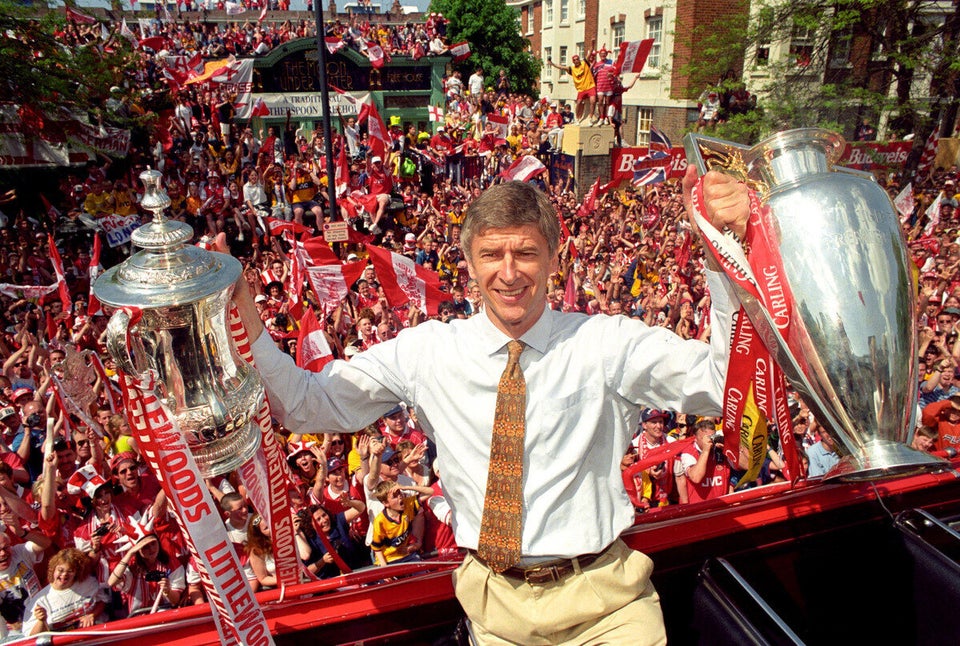 Arsène Wenger
Arsenal have not won a trophy since the 2005 FA Cup final, but are top of the Barclays Premier League table and will host Liverpool in the fifth round of the FA Cup.
They will also face Champions League holders Bayern Munich in the competition's round-of-16 stage.
Wenger, 64, was appointed Arsenal manager in September 1996 and has guided the club to three titles and four FA Cup wins.
In recent seasons he has been heavily linked with a return to France to manage Paris Saint-Germain, bankrolled by the Qatar Investment Authority.
Gazidis also indicated there was no panic over time frames when speaking at the launch of Arsenal's new long-term partnership with Puma, which will see the company become the club's official kit suppliers from July 2014.
"We have always been completely behind him. We are comfortable in the position and relaxed about it," Gazidis told the news conference.
Although no official figures were confirmed on Monday, the commercial deal is estimated to be worth £150 million.