Beatles' fans will be delighted that Sir Paul McCartney and Ringo Starr did reunite after all at this year's Grammy Awards, after the press release announcing their individual appearances had been careful not to confirm this.
The surviving Beatles teamed up for 'Queenie Eye' - a track from Macca's new album - after accepting their Lifetime Achievement Award from Julia Roberts.
And, with the theme of the night all about harmony, it was fitting that John Lennon's widow Yoko Ono was spotted dancing along in the aisle, following Paul McCartney's public announcement that he and Yoko had set aside their differences.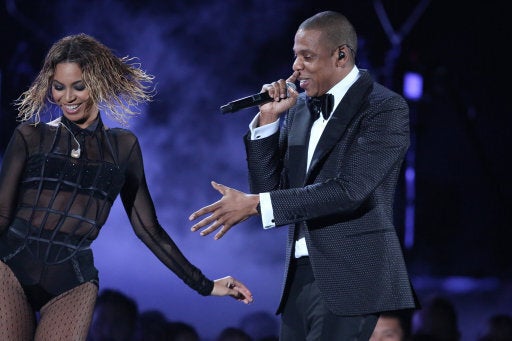 Grammys 2014: The Show
Popular in the Community