There were plenty of showstopping collaborations on stage at Sunday night's Grammy Awards.
Beyoncé kicked off proceedings with a highly-charged performance of 'Drunk In Love' with hubby Jay-Z.
Madonna joined big winners Macklemore and Lewis to perform their anti-homophobia anthem 'Same Love' as more than 30 couples took part in a mass wedding.
And Daft Punk and Pharrell Williams took to the stage with the legendary Stevie Wonder to perform their Record of the Year, 'Get Lucky'.
There was also a bit of a Beatles reunion too when Paul McCartney and Ringo Starr performed.
And whilst Katy Perry and Taylor Swift might have flown solo, they more than made up for it by pulling out all the stops with dazzling performances.
See all the performance pics from the 56th Grammy Awards below...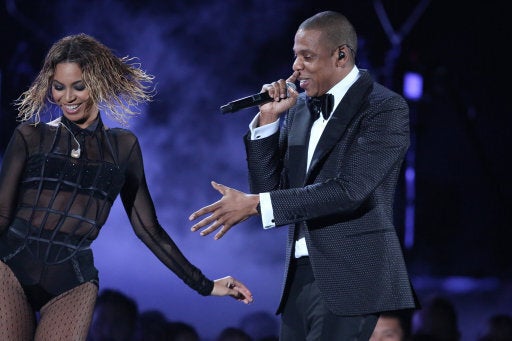 Grammys 2014: The Show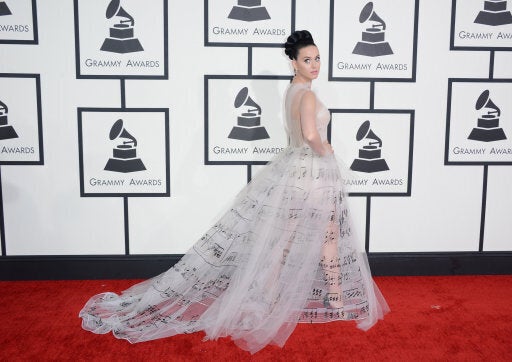 Grammys 2014: Red Carpet
Popular in the Community