British acting institution Dame Judi Dench is still working hard, despite her eyesight reportedly worsening, meaning she can no longer read film scripts.
The 79-year-old James Bond star suffers from macular degeneration, a painless eye condition that generally leads to the gradual loss of central vision but can sometimes cause a rapid reduction in vision. "She can't read her own scripts so her friends have to go through them with her, or she'll learn them on a tape recorder.
"There were many times during filming where her sight was a problem for her with recognising faces or objects and often someone would just jump in and help her move about so she didn't lose her footing."
She was first diagnosed with the condition two years ago.
Steve plays Martin Sixsmith, the journalist who helps Philomena in the search for her son.
"One of the reasons I wanted to write the film this way, is that so much entertainment is cynical, post-modern, ironic executions of things where it's all about style, not about substance. I wanted to say something sincere and uncynical."
Dame Judi has been nominated for a Best Actress Oscar for her role in the film, with Steve Coogan and his co-writer Jeff Pope also getting nods in both Best Adapted Screenplay and Best Film categories. The film has been recognised in the same categories for the BAFTA Awards which take place first in mid-February.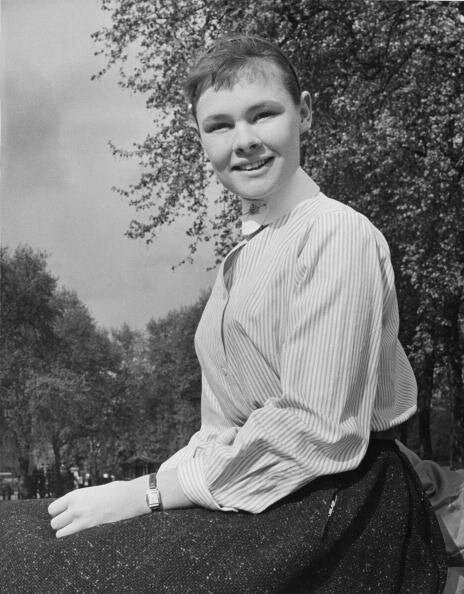 Judi Dench Style Evolution