The club's £37.1 million record signing has taken Anderson's shirt, with the Brazilian, currently on loan at Fiorentina, set to leave the club permanently in the summer.
It had been rumoured Mata would take the revered No.7 shirt, last worn by the under-performing Antonio Valencia before he reverted back to his original No.25 squad number.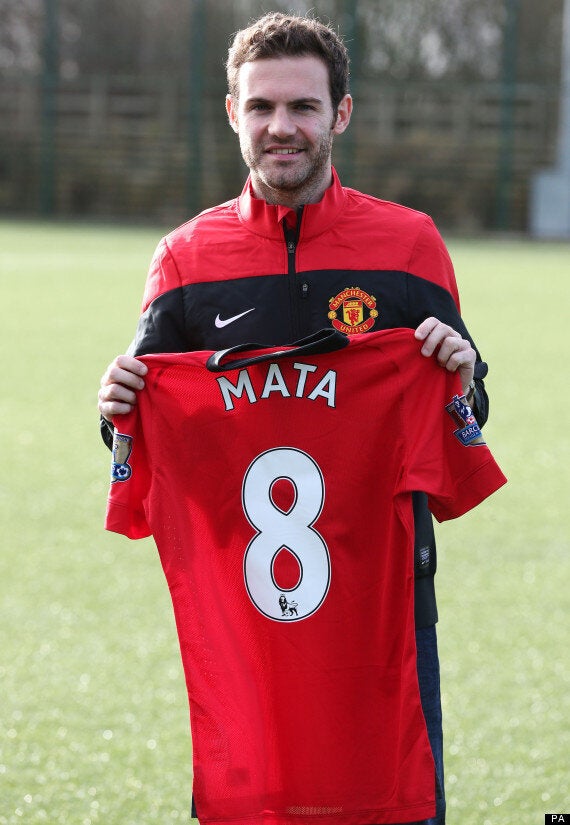 Mata has replaced Anderson as United's number 8
Last season, Robin van Persie took Fábio da Silva's No.20 shirt with the full-back on loan at Queens Park Rangers, and Valencia's seven-phobia led to him reclaiming his old number from Nick Powell, who was loaned out to Wigan.
"I know that seven is an iconic number here and I spoke to David [Moyes] about it," Mata said. "But we decided eight was the number for me.
"I think number eight is a great number. I like it."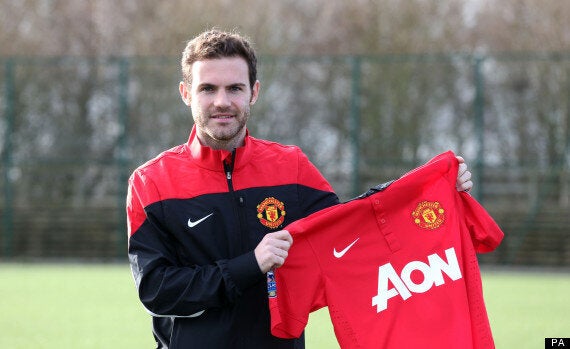 Mata will make his United debut against Cardiff on Tuesday
Adnan Januzaj, the precocious 18-year-old, could receive the number memorably worn by George Best, Steve Coppell, Bryan Robson, Eric Cantona, David Beckham and Cristiano Ronaldo.
Mata admitted he is eager to play alongside Wayne Rooney at Old Trafford.
"For me he is one of the best players in the history of this country," Mata said at his unveiling. "He is unbelievable, he can score and he can assist.
"I will try to connect with him as much as I can. I will try to find the gaps in rival defences, try to be in the positions I have to be in to assist the strikers."
Asked about the pressure that comes with his price tag, Mata said: "I like the pressure, I think it's good for a footballer to try to improve.
"People are expecting big things from me and I am looking forward to it."
Mata will make his United debut for the visit of Cardiff City, managed by former Reds striker Ole Gunnar Solskjaer, on Tuesday night.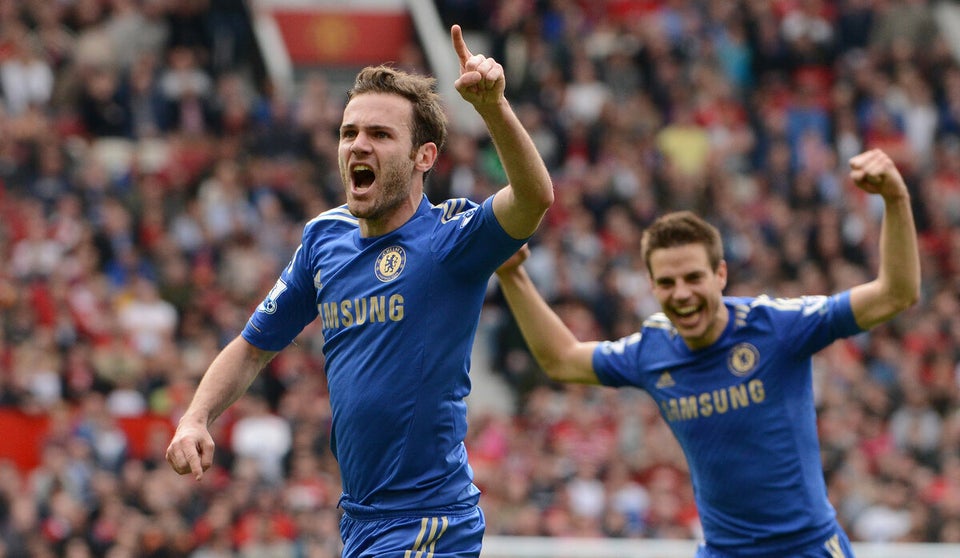 Mata vs United
Popular in the Community