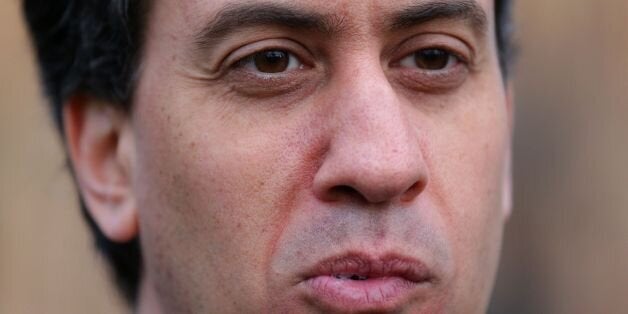 A new ComRes poll for The Independent will make difficult reading for Ed Miliband, with Labour's lead over the Conservatives cut to a single point. Published on Monday evening, the poll puts Labour on 33%, down four points on last month.
The Tories remain unchanged on 32% and the Liberal Democrats a paltry 9%. However, the big winner is Ukip, with Farage Party up four points to 14%.
More from the Press Association:
The findings represent Labour's smallest lead over the Conservatives in a ComRes/Independent poll since December 2011 when the two parties were level-pegging on 38%. They will encourage Conservative strategists they are finally making headway against Labour claims that the country is locked in a "cost of living crisis" with benefits of the recovery failing to filter through to ordinary households.
The poll found 39% believed their family finances would be better off under David Cameron and George Osborne than under Ed Miliband and Ed Balls, as against 28% who thought they would be better off under the Labour duo than under the Tories.
Only 29% thought Mr Balls would make a better chancellor than Mr Osborne as against 47% who thought he would not. Almost a third - 30% - said they would be more likely to vote Labour if Mr Balls were replaced as shadow chancellor.
:: ComRes interviewed 1,002 GB adults by telephone between January 24 and 26.